Shortly after the release of the budget Redmi monitor, we get some info about a quartet of Xiaomi gaming-oriented monitors coming shortly. They will come in three flavors - 24.5", 27" and 29.5".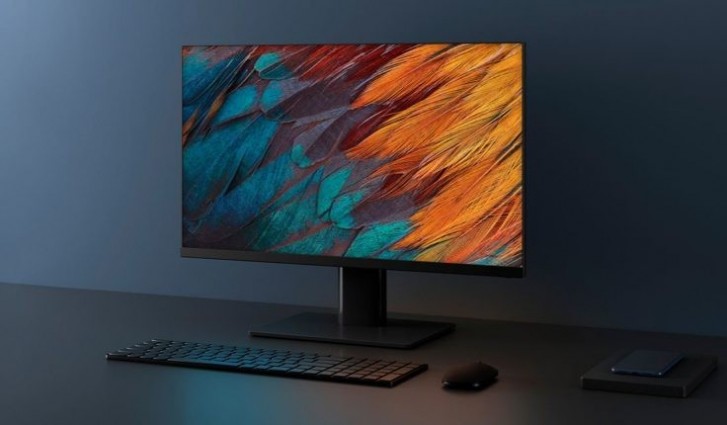 The 24.5-inch model is expected to launch sometime in September, while as early as this July, we can expect the 27-inch, 165Hz monitor to be announced. Looking ahead, if all goes to plan, the company will release another 4K model coming in 27-inch and 29.5-inch variants.
Further down the line Xiaomi is also said to bring a non-gaming 27-inch monitor and two more gaming-centric screens with 23.8-inch and 27-inch diagonals. But there's still no info on when we should be expecting those three.
?
The best smartphone GPU (currently Apple A13) is on a level of a high-end Desktop GPU from 2011... Smartphones are build for mobility & high efficiency. They will never be at the same level in computing performance, as systems that are designed ...
?
So we (#PCMasterRace) should play mobile games then?
H
You don't cause you're outdated. Smartphone hardware is getting better day by day. And they might surpass those console in just a matter of years. Plus there are large communities that play popular titles like PUBGM and Honor of Kings on mobile devic...
ADVERTISEMENTS