Xiaomi's Mi Smart Band 6 NFC is finally available in Europe officially
At Xiaomi's big mid-September global launch event, among many other devices, the company announced the Mi Smart Band 6 NFC for the European market. The non-NFC version of the Band 6 has been out since March, but this time we got the promise of on-wrist payment support, powered by a partnership with Mastercard.
Today the Mi Smart Band 6 NFC is finally available in Europe - not continent-wide, mind you, but in just one country: Italy. You can purchase one from Xiaomi's Italian online store or Amazon Italy for its recommended price of €54.99.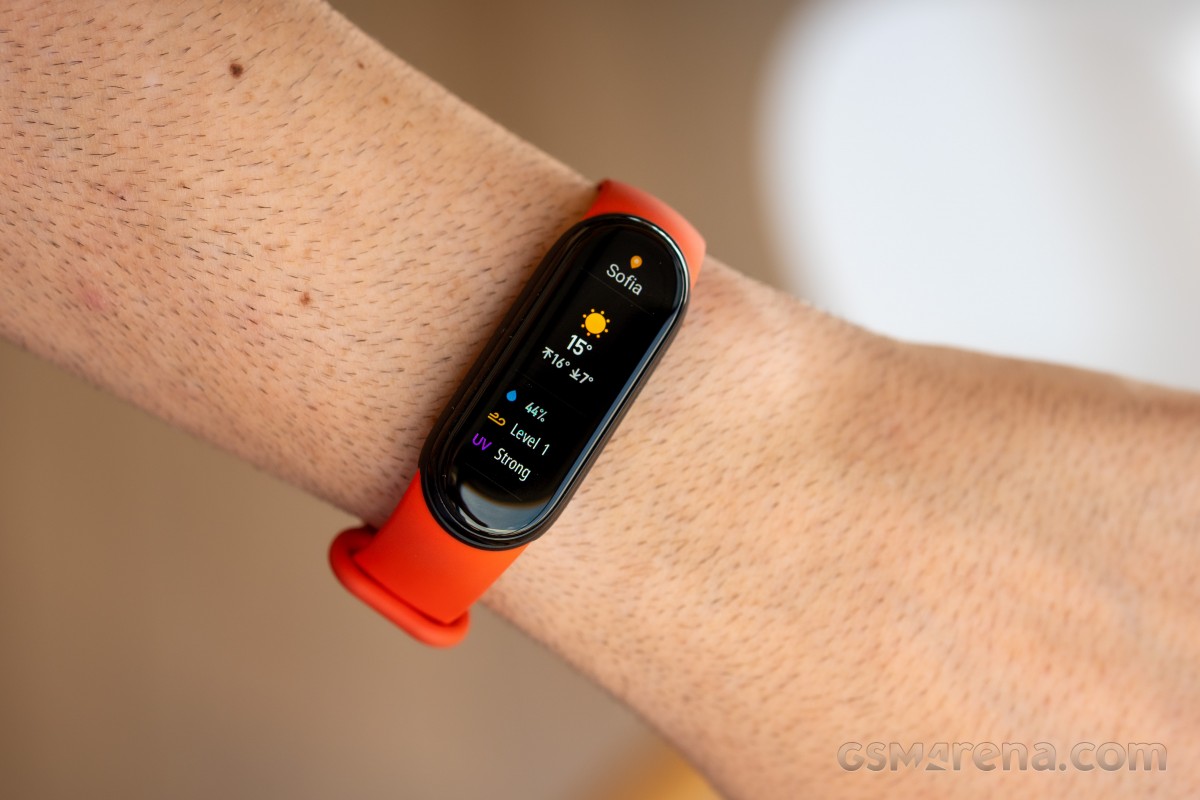 If you want to buy it for the payments support, then make sure you scroll down the listing page until you arrive at the list of supported banks. There are quite a few, but if yours isn't on the list, then payments won't work, at least for now. This version of the Band 6 also has a microphone and Alexa support - you can talk to the assistant, but it won't talk back. It will, however display whatever it is you need on the screen.
We assume the fact that the NFC-capable Band 6 is only available in one European market so far has to do with getting the banks to support the payment system, which is likely to be a tedious, country-by-country process. As such, expect the band's rollout across the continent to be slow going forward.
R
It is in stock in Russia since October 21, 65 USD including taxes.
?
Fitbit Pay support Curve, which can be linked to almost any UK debit or credit card. Granted it adds another layer but depending on your circumstances may be worth it.
ADVERTISEMENTS