We already know that the Z1 smartphone from Lenovo subsidiary ZUK will be launched in India soon - Lenovo has started teasing the device and also sent out media invites for the launch event (date isn't yet confirmed).
However, what's new is that the phone could shed the ZUK branding for its India launch. According a report out of China, the ZUK Z1 will be sold in India as the Lenovo Z1. There was, however, no word on why the Chinese company has decided to take this step.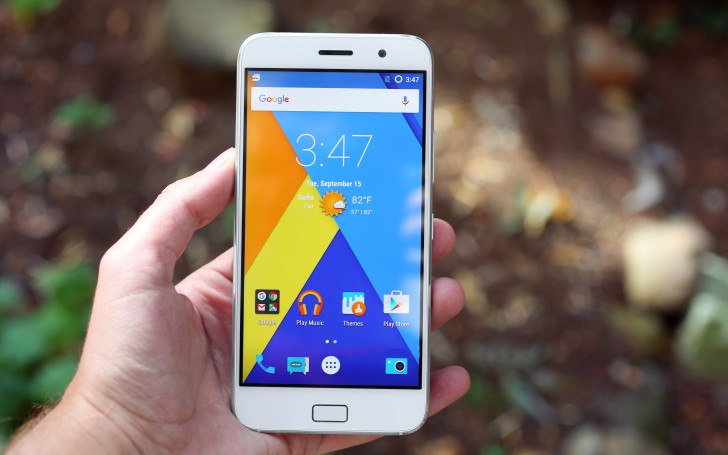 Given that the brand Lenovo has pretty good visibility in India, it would be reasonable to assume that the company wants to cash in on it. Online-only brand ZUK, if you recall, was anyway aimed at countering the rise of other Chinese Internet brands like Xiaomi and OnePlus.
The dedicated website that the company has created for the smartphone's India launch also does not mention the ZUK branding anywhere, so it definitely seems that the ZUK Z1 will be Lenovo Z1 in India. However, Keep in mind that Lenovo is yet to confirm the move, so until then, take this information with a grain of salt.
y
Don't buy this phone as it comes with Snapdragon 801 which really old now and not as power efficient as current processors.
D
Of course people buy phones based on good service and brand reputation.I have to travel 250 km for a Xioami service center So i will prefer Lenovo. By the way i have a Xiaomi mi3 and planning to by redmi note 3 but with with zuk 1 releasing in Indi...
R
Sir. People do not buy phones based on number of service centers they have. People buy brands based on what they think of it. People buy brands they love and respect. Had service centers anything to do with leadership position, Ambassador (car) would...