Android 11 for TVs announced with focus on media and security features
Shortly after the release of Android 11 for smartphones, Google is now launching Android 11 for TVs. Many of the Android 11 features for mobile can be found here as well, along with other implementations specifically tailored to TVs.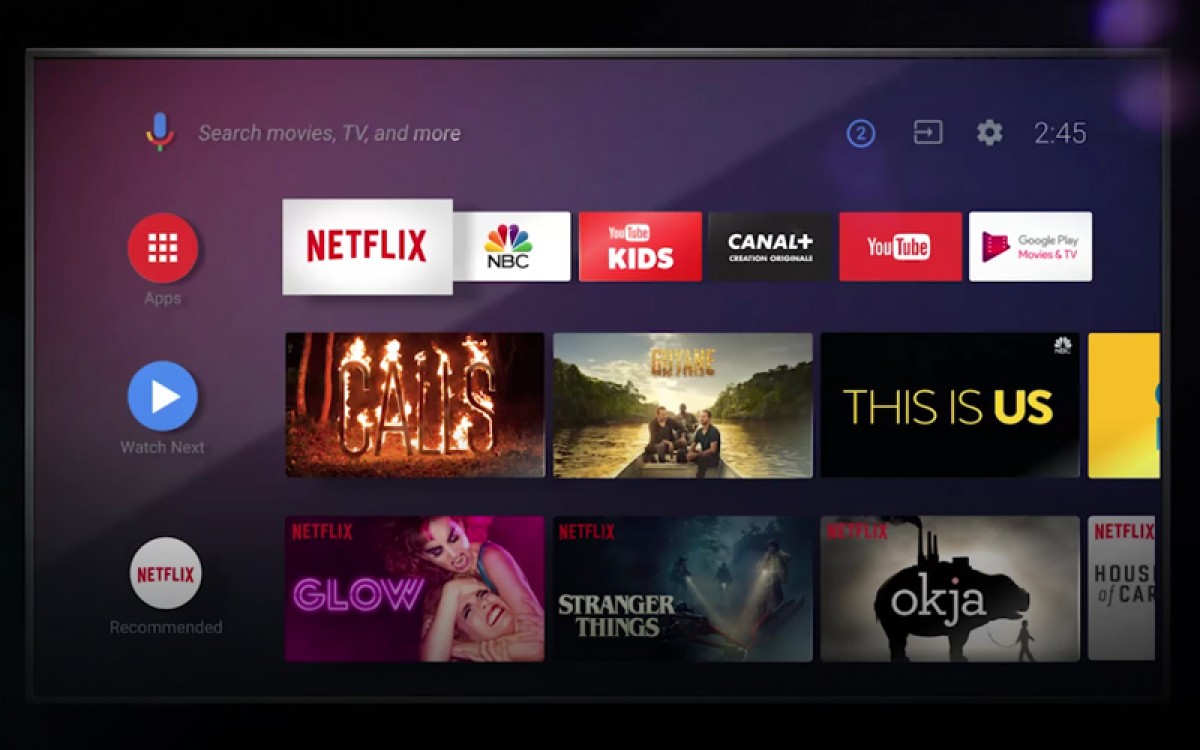 Google gives a few examples of the intrinsic Android 11 features such as performance improvements involving memory management. Privacy hasn't been overlooked either as one-time permissions are carried over to Android 11 for TVs. A framework for the physical microphone mute buttons for better integration with TVs featuring far-field microphones has been implemented.
As far as multimedia improvements go, Google is bringing Auto Low Latency Mode and low latency media decoding. Tuner Framework with updated media CAS and extensions to the HAL implementation of HDMI CEC are also new.
Expanded functionality around inactivity prompts, wake keys and silent boot mode for system updates are on the changelog, but arguably one of the most important improvements is the wider support for gamepads, which is essential for anyone subscribed to Google's Stadia platform.
Google says that it's working closely with TV manufacturers to deliver the new Android 11 to consumers in the following months.
R
It wasn't my comment you answered but you got me. well 1:0 for you xD
I was being ironic and an a****le. Everything you said is true, but I just found your first comment du*b and I thought to myself "why not be an as***le?"
N
So eventually they didn't change the name to Google TV.
ADVERTISEMENTS