Conclusion
Nougat clearly isn't a huge update. Instead, Google's focus with this release seems to have been all about polishing existing things while adding many little changes here and there, all adding up to a neat overall package. The user experience is obviously better than it ever was, and some under the hood additions promise an intriguing future - be that in gaming with the Vulkan API, or immersing yourself into virtual reality with Daydream. Useful day-to-day stuff hasn't been forgotten either, with Doze on the go improving upon the already quite good Doze mode from last year (if only marginally so) and Data Saver doing just what its name implies. So despite its lack of one (or many) jaw-dropping new features, Android 7.0 is definitely a worthy update.
However, if you're not part of the Nexus crowd (or own a Pixel C or a General Mobile 4G), it's tough to tell how many of the new things in Nougat you'll actually get to see. The low-level stuff that doesn't need dedicated hardware support should make it to every single handset or tablet getting Android 7.0.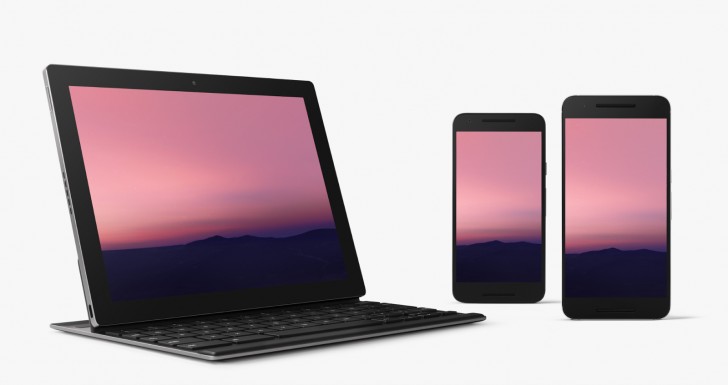 On the other hand, when it comes to software features the rule of thumb is that the more a company likes to 'customize' Android on its devices, the less likely it is that most of what you've just read about will make it into its releases. With products from Motorola, OnePlus, and even HTC and Sony you're probably going to be graced with most of this stuff (though how long you'll have to wait and which phones and tablets will even get the update is another story).
At the opposite end of the spectrum, the likes of Samsung, LG, and Huawei change so much of the core Android UI that it's really impossible to tell if they'll ever implement any of Nougat's user-facing features in an unaltered way. This is the reality of the Android world, and it's actually described very well by Google's own slogan for its mobile OS - Be together. Not the same. There's certainly enough choice for everyone.