After complaints started surfacing that the OLED display of the iPhone X get unresponsive at low temperatures, Apple acknowledged the issue. Early adopters were reporting that the new flagship needs just a few seconds to stop detecting touches in temperatures around 0 degrees Celsius (or 32 degrees Fahrenheit).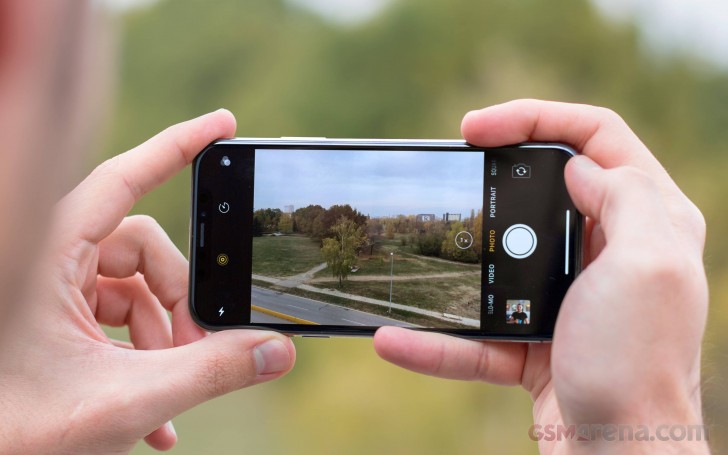 In a statement Apple said that issues appear after a rapid switch from warm to a cold environment. Several seconds are needed for the OLED to be working again. Although the problem is not present on all iPhone X units, Apple confirmed it will address it with an upcoming software update.
The company officially says iOS devices should be operated at ambient temperatures between 0 and 35 degrees Celsius. However, if everyone was strictly adhering to that guidance the iPhones wouldn't be operational in a number of countries for half an year, which is not what you'd expect from a thousand-dollar device. Here's hoping the fix arrives quickly.
M
it's cold outside the night love died
?
Can't blame them. Especially if that someone else acted like a douche back then. :)
ADVERTISEMENT