Apple usually offers the best 3D performance in a mobile package and it's all thanks to Brittish firm Imagination Technologies. The PowerVR GPU maker has been looking for other avenues of profit and failing to find them, recently announcing job cuts and a refocus on the GPU.
Now rumor has it that Apple is in "advanced talks" to buy the company. It already has around a 9.5% stake, bought back in 2009. And that rumor has now been busted:
Despite earlier reports, Apple says it doesn't plan to make an offer to buy Imagination Tech. but it did hold some talks with the company.

— CNBC Now (@CNBCnow) March 22, 2016
Apple already makes its own CPU cores - thanks to the PA Semi acquisition - but for now at least will keep outsourcing GPU designs.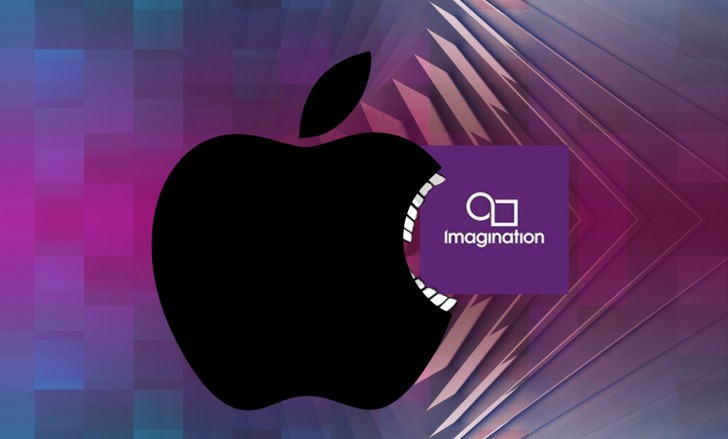 Apple did have a talk with Imagination. We don't know what about, just that it wasn't about an acquisition. Apple already works pretty closely with the GPU designer to make sure it gets the best designs for its iDevices, so this was probably about upcoming products.
D
What companies are doing that? More importantly, what companies are succeeding in marketing GPUs to be a deal maker? This is not a PC market where these are interchangeable. Like I said in earlier comment, there's no extra money to be made by this. Y...
A
In a time where people are so into games and VR, u saying a GPU is not something that can be marketed, when companies clearly are doing that, says it all..... Even it is embedded as part of an APU, still that carries a lot of weight in people decid...
D
You don't even have a counter argument to the "dumbest comment ever". What does that make you?