As promised the iPhone X is now available for purchase in 14 more countries.
Yesterday it started selling in Israel and as of today another 13 markets join the list - Albania, Bosnia, Cambodia, Kosovo, Macau, Macedonia, Malaysia, Montenegro, Serbia, South Africa, South Korea, Thailand and Turkey.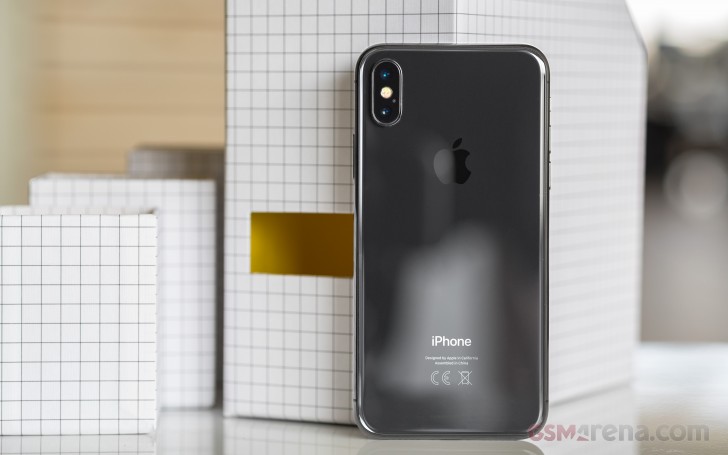 Lately, Apple ramped up production and the delivery estimates have improved from 5-6 weeks to 1-2 weeks in most of its original markets.
wait 'till iPhone X meet the 30% local components requirement
I used mine for 2 days and I fly thru everything with ease no problems for me I actually love the x smaller phone easier 1 handed use. I own iPhone X and google pixel 2
It does sell like hot cakes in Singapore.