We all know Ming-Chi Kuo as the analyst that usually gets Apple rumors correct. The latest note from KGI Securities suggests that the 6.1-inch LCD iPhone, the entry-level model, will drop 3D Touch due to some new component changes that would drive up the cost.
Kuo says the 2018 entry-tier iPhone will use a new "Cover Glass Sensor" technology that would relocate the iPhone's touch control module from the display panel to the actual glass. This "CGS" type of glass apparently makes a display lighter and more shock resistant. In addition to the in-glass sensor, another 'touch film sensor' will be added to the glass.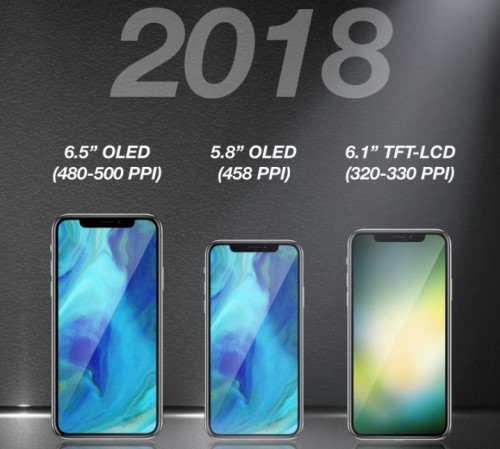 Source: KGI Securities
It isn't known what the purpose of that film layer is for, but whatever it is, it will raise the cost of the display from $23 to $26. In order to offset these costs, Kuo predicts that Apple will drop 3D Touch functionality altogether, thus making it into a feature that Apple can hold hostage to the more expensive models. The other two models are said to continue to have 3D Touch functionality.
Since Apple plans to switch future iPhones to the CGS display glass, it could mean that Apple will either eliminate 3D Touch altogether, or find a new way to incorporate 3D Touch into a new panel that also supports the rumored touchless gesture controls – which Apple is said to be working on for a release over the next few years.
Perhaps the unknown 'film sensor' is a way to make 3D Touch work with the new CGS display tech and touchless controls are to remain a thing of the future (for now).
Do you use 3D Touch on an iPhone? Do you find yourself using it all the time in your everyday interactions with an iPhone? Do you think this is a feature that Apple should consider keeping on all future iPhones?
Source (Translated)| Via
?
No such thing as entery level Iphone $500 LOL!!!! Try $200
?
Apple phones can best be compared to a cheap Suzuki...all because of their pathetic iOS