Apple has finalized a $200m investment into Japan Display that would be used to buy equipment.
Up until now, Japan Display had collected $1.5b as a loan from Apple and paid off around $700m, leaving $800m to be paid. Adding to those the current $200m investment and Japan Display is back to a billion USD in debt to Apple.
With Apple's $200m investment used as reassurance, Japan Display has managed to secure another $830m as an investment from an asset manager.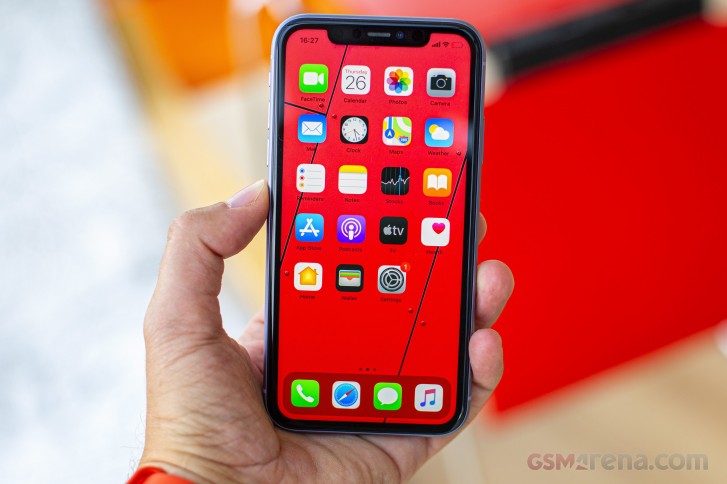 JDI has been one of Apple's LCD makers and has been tasked with supplying Apple with OLEDs for the Apple Watch.
Apple has poured money into JDI to help it build up the facilities and enable larger OLED production to go into iPhones, but that hasn't materialized just yet.
Instead Apple has gone to Samsung as the main supplier for its OLED panels and LG as second supplier (and looking into BOE as a possible replacement for LG).
?
JDi is Japanese. If they stopped relying on parts from East Asia, and made them all in 'murica, you'd be paying triple the price if not more.
?
its called OEM and its common nowadays, no company could make it from scratch
?
They get assembled there because most of the components are made there or close i.e. Japan, Korea and Taiwan. JDI probably makes their LCD/Oled screens in China. You can ship the components to be assembled elsewhere but that would just add to the c...
ADVERTISEMENT