The competition
The mid-range "flagship" market previously had just one tenant, whatever phone OnePlus had launched that year. But in the past couple of years, this segment has started seeing a lot of competition as the market is quickly warming up to the idea of spending a bit more over the usual mid-range smartphones to get something significantly better and almost as good as proper flagship smartphones.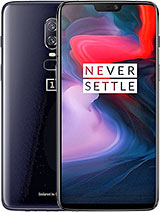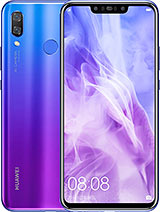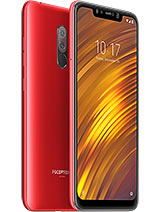 OnePlus 6 • Huawei nova 3 • Xiaomi Pocophone F1
OnePlus still pretty much rules the roost here, as the OnePlus 6 is, by all means, a fantastic, all-around device. However, the ZenFone 5z comes very close, something we didn't quite expect. Both offer exceptional performance for the money due to their top-notch hardware as well as plenty of creature comforts. Where the OnePlus edges ahead are in a better camera and a cleaner software experience.
Then there is also the Huawei Nova 3, which we had deemed not quite as good as the OnePlus 6 in our review. It's still a good phone overall, but at this point even the ZenFone 5z edges it out by having a better chipset and slightly better camera experience due to the wide-angle lens.
Lastly, there's the newest entrant, the Xiaomi Poco F1. Xiaomi's trump card here is price, which is significantly lower than even the aggressively priced ZenFone 5z. The F1 also has better battery life than the ZenFone 5z and surprisingly, a better main camera. However, the F1 does not look or feel as premium as the ZenFone 5z and availability is also an issue.
Verdict
The Asus ZenFone 5z may just be one of the most underappreciated phones around. It's built well, it has an excellent display, it performs like a bat out of hell and has more software features than you can count. We wish the primary camera quality was better (although the wide-angle secondary camera is much appreciated) and Asus isn't really known for keeping up with the latest Android updates.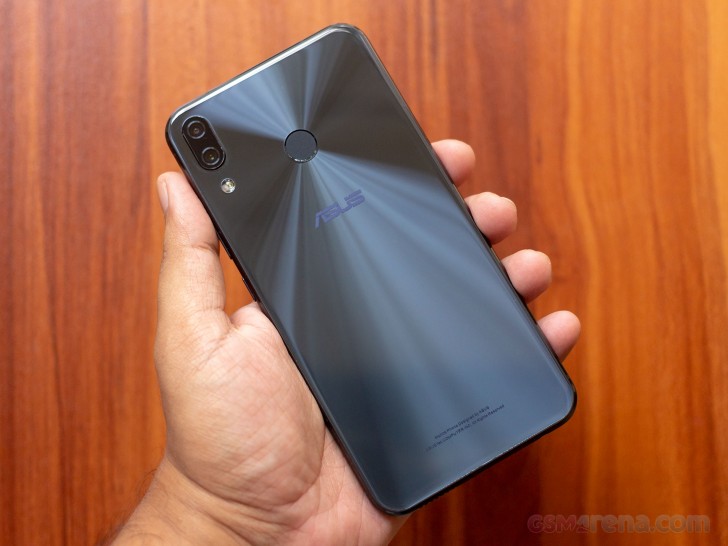 In the end, we personally would still go for the OnePlus 6 in this price range, or save ourselves some money and get the Poco F1. But the ZenFone 5z is still an excellent all-round package and you'd be perfectly satisfied if you pick this over the others.
Pros
Premium look and feel
Great display quality
Incredible performance
Wealth of software features
Wide-angle secondary camera
Aggressively priced
Cons
Stereo speakers sound imbalanced
No ingress protection
Underwhelming camera quality
Too much bloatware