Disney+, the on-demand video streaming platform, will expand to over 50 new countries and regions this summer, the company revealed. The service will reach new markets in Eastern and Central Europe, the Middle East, Africa, as well as some overseas territories in the Caribbean and the Pacific Ocean.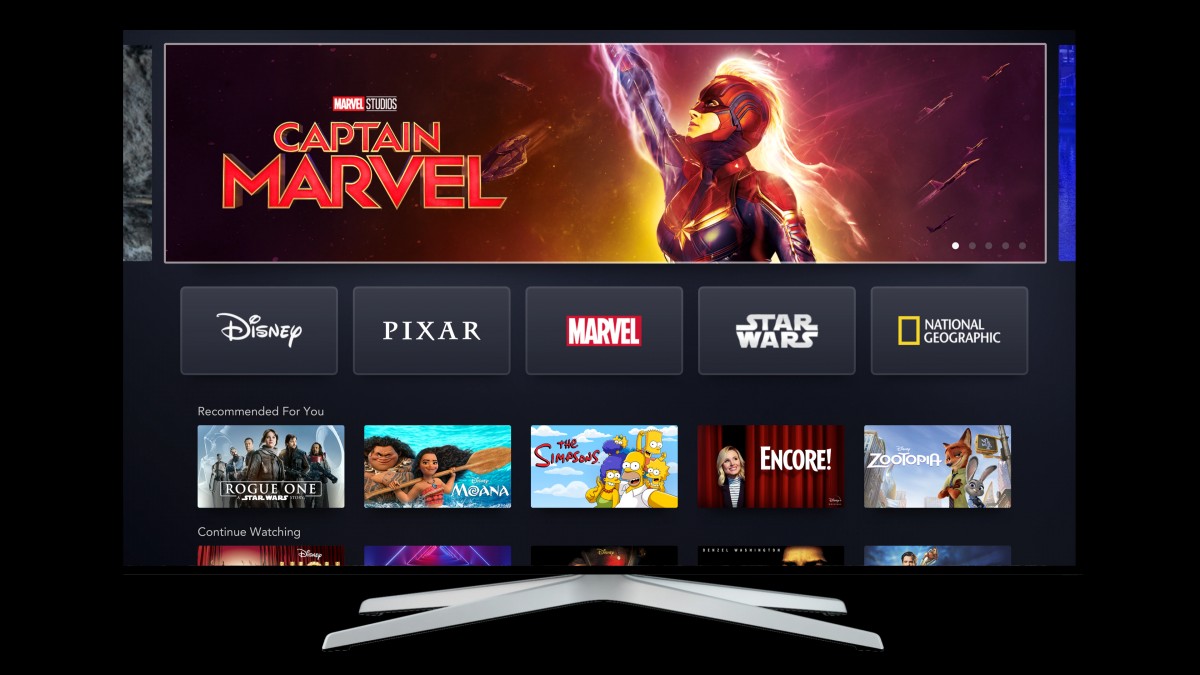 The full alphabetical list of the new countries Disney+ will launch is: Albania, Algeria, Andorra, Bahrain, Bosnia and Herzegovina, Bulgaria, Croatia, Czechia, Egypt, Estonia, Greece, Hungary, Iraq, Israel, Jordan, Kosovo, Kuwait, Latvia, Lebanon, Libya, Liechtenstein, Lithuania, Malta, Montenegro, Morocco, North Macedonia, Oman, Palestine, Poland, Qatar, Romania, San Marino, Saudi Arabia, Serbia, Slovakia, Slovenia, South Africa, Tunisia, Turkey, United Arab Emirates, Vatican City and Yemen.
Then there are 11 further territories: Faroe Islands, French Polynesia, French Southern Territories, St. Pierre and Miquelon Overseas Collective, Åland Islands, Sint Maarten, Svalbard & Jan Mayen, British Indian Ocean Territory, Gibraltar, Pitcairn Islands and St Helena.

Launch dates or any sort of pricing for subscription plans are yet to be revealed.
A
Whaaaat? Lackluster internet? What tf are you talking about? You don't have Netflix or a fiber connection do you? I have had my Netflix account for 5 years now, I have also subscribed to Prime and HBO Go for certain shows i'd like to watch....
J
If Disneyplus is lunches in Philippines i would replace it with my current Netflix subscription in terms of content.
A
Then why did other streaming companies like Netflix, HBO, and Discovery plus invested in PH
ADVERTISEMENTS