We're not implying there might be something bad happening over at Essential, but there might be something bad happening over at Essential. The Essential Phone (or PH-1) was announced on May 30, with a shipping date promised for a month after that. Well, we're two weeks past the deadline and the Phone's nowhere to be seen.
What's raising more questions now is the news that the company's VP of marketing, Brian Wallace, has left the company. He's not the first one too, following Andy Fouché, Head of Communications, Business Insider reports.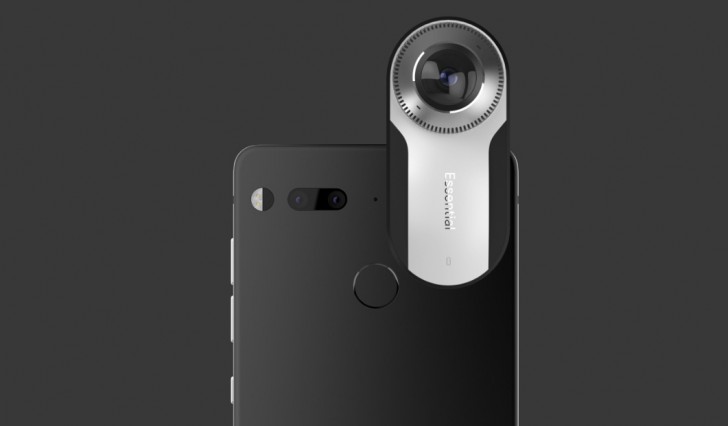 Essential PH-1 with 360° camera addon
Of course, it's not the first time people change occupations, and we might be looking for a problem where there isn't one. The $300 million in the bank should also mean Essential isn't necessarily struggling. It would certainly help though, for appearances' sake, if the PH-1 starts shipping.
D
Why am I not surprised?
D
Oh wow, this is disappointing to read. I really thought Essential could be something huge...
.
I don't care for this phone, but I don't think this should concern people too much at the moment, but if I were to preorder this phone(like I would ever preorder anything) I would keep my eye on recent news about company just in case.
ADVERTISEMENTS