FCC now accepting your petitions on whether T-Mobile - Sprint merger should go through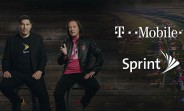 The T-Mobile and Sprint merger has been rumored on and and off for a while until recently when it was officially confirmed. However, the FCC has to perform a 180-day review of the merger before it can decide whether the $26 billion merger will take place or not.
Now through August 27, you can submit petitions or comments on why you think the T-Mobile – Sprint poses a concern or benefit. After this, either party of the merger or a supporter can submit a rebuttal to the petitions until September 17. The period will last 180 days is more of a guideline as the FCC is not required to make any decision by a specific time.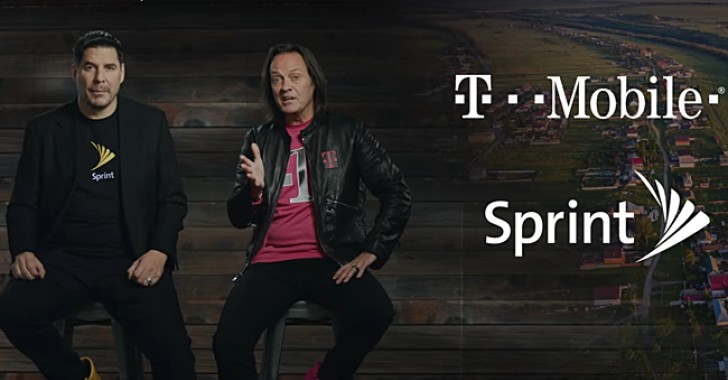 Whether the merger would be in the consumer's interest or not will be up to the FCC. T-Mobile and Sprint are the United States #3 and #4 carriers and if they were to merge, it would reduce the number of mobile operators to three.
Some argue this gives less choice to consumers while others argue that with MVNO networks like Fi, Simple, TracFone, Cricket, and Xfinity Mobile, there are plenty of competing options for wireless service in the United States. Otherwise, T-Mobile's aggressive consumer-first approach has been very successful over the past few years and many Sprint customers have flocked to T-Mobile over the years already.
What do you think of this merger? Would Sprint subscribers be better off with magenta or should Sprint keep trying to win customers back?
D
Sprint and T-Mobile don't have the infrastructure to handle 5G. They argue that since both AT&T and Verizon do, there won't be anyone to compete with AT&T and Verizon once 5G starts to be implemented nationwide. Unless there's evidence that t...
v
Yep, and they shouldn't.....I mean, it's not like they aren't doing their job by trying to block the newest AT&T merger, which was allowed to move forward unfettered by a moderate judge no less. The economy was OVER regulated by the last administ...
v
That sometimes happens when a business....ummm....does businessy things. If you dont like the prices, go to a competitor, or try and create a competing product. I swear, some people want something for nothing (or at the least, very little) thats not ...