Galaxy Note9 will feature Bixby 2.0, which will offer answers faster than before
Samsung has announced that the Galaxy Note9 will launch with Bixby version 2.0, which will feature improved natural language capabilities. It will respond faster and will be able to hear you even in noisy environments. And it will be much more feature-rich than v1.0.
That's not an easy task, however, and the company plans to expand its AI division to 1,000 employees and open new AI centers around the world. It will even consider mergers and acquisitions to bolster its efforts with external talent.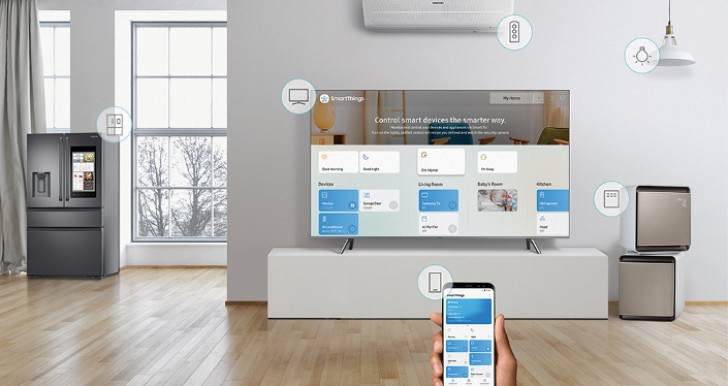 There is much riding on Bixby – the AI assistant will be on 14 million devices this year, if all goes according to plan. And by 2020, all Samsung devices will use it for the smart home of the future.
Speaking of Galaxy Note9, Samsung's H2 flagship may launch in August as the company has reportedly pulled up its launch schedules.
y
Unless samsung gives all software updates to all phones in last 10 years it will loose all market share in coming days
Lol, so many clueless folks in the comment section have no idea of the versatility offered by Bixby's quick commands. I make a lot of use of Bixby's quick commands on my Note 8. For example, I simply say I'm on a Journey to do ALL of the following: ...
B
Reading comprehension : 0