Google Glass was definitely one of the search giant's most notable flops in recent times. Perhaps that had something to do with the flamboyant way in which Sergey Brin introduced the product back in 2012 at Google I/O and how that set expectations in the market.
A while back we heard that Alphabet's X division, the one in charge of 'moonshots', took the project over. And today it unveiled Glass Enterprise Edition (GEE), the Google Glass reboot. The name was actually hinted at last year, but it took this long for everything to become official.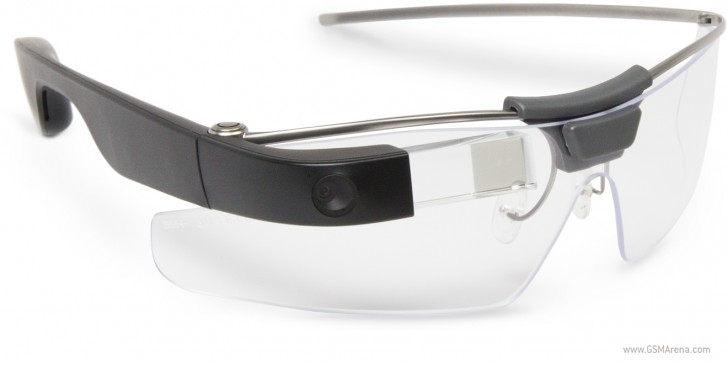 As the new moniker implies, X won't try to sell the device to consumers, perhaps understanding that's a lost cause. Instead, it refocused its efforts on the enterprise sector, working with partners to make GEE useful for various companies. GE Aviation mechanics use GEE to aid in assembling and repairing aircraft engines, AGCO workers access checklists and instruction manuals through GEE when they assemble agricultural machines, while DHL employees receive real-time instructions on GEE about where parcels have to be placed in warehouses. This latter use case has apparently improved DHL's supply chain efficiency by 15%.
So while you may not be able to buy one anymore, Glass actually hasn't given up on its objective to change the world.
A
Big brother goggles. Technology has gone too far and this is going to turn around and bite us very viciously one day. Too bad once it starts you wont be able to reboot or rewind history. We seem to be far too trusting as we rush headli...
?
I think Glass type wearable will still make it's way to consumer, not until technology become better that wearing it won't look silly with all the bulk. Watch and fitness tracker isn't really practical for most.
i
the problem is that this android wearable is not cheap nor has any real purpose for consumer usage, if they utilise a selection game or app usage for this google glass such as pokemon go, minecraft or tinder or hangouts, then with this killer app wil...