Pixel cases
Google really got into the role of a phone maker, it even designed its own cases for the new Pixel phones.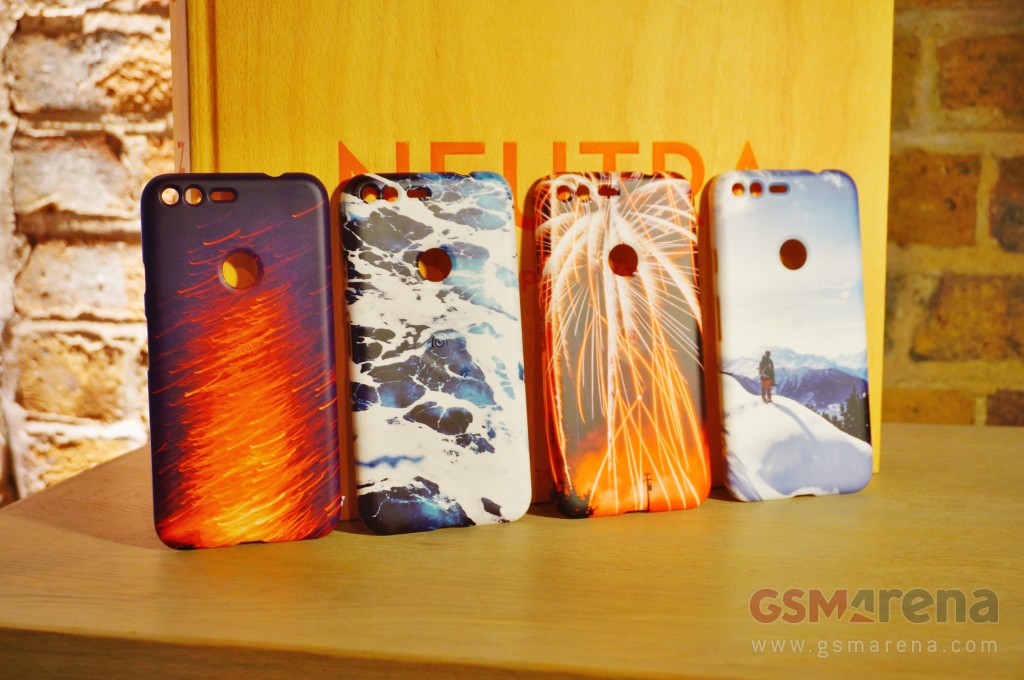 The cases are made from hard plastic and feature photos of famous landmarks, some astronomy and elemental themes too (with something of an Instagram filter over some of the photos).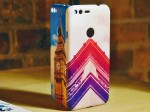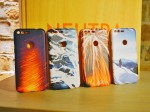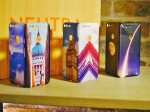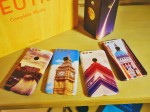 Hard plastic cases with beautiful photography
There's nothing clever about the cases - there are no hidden features, aside from some coils on the inside that probably boost NFC reception. They are quality cases that perfectly fit your Pixel or Pixel XL, though, perhaps that's enough of a feature.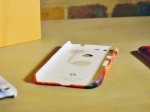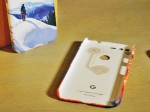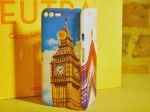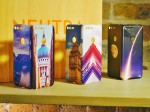 Some helper antennas on the inside
Chromecast Ultra
The Chromecast Ultra maintains the hockey puck design of its predecessor, but its feature set is much improved.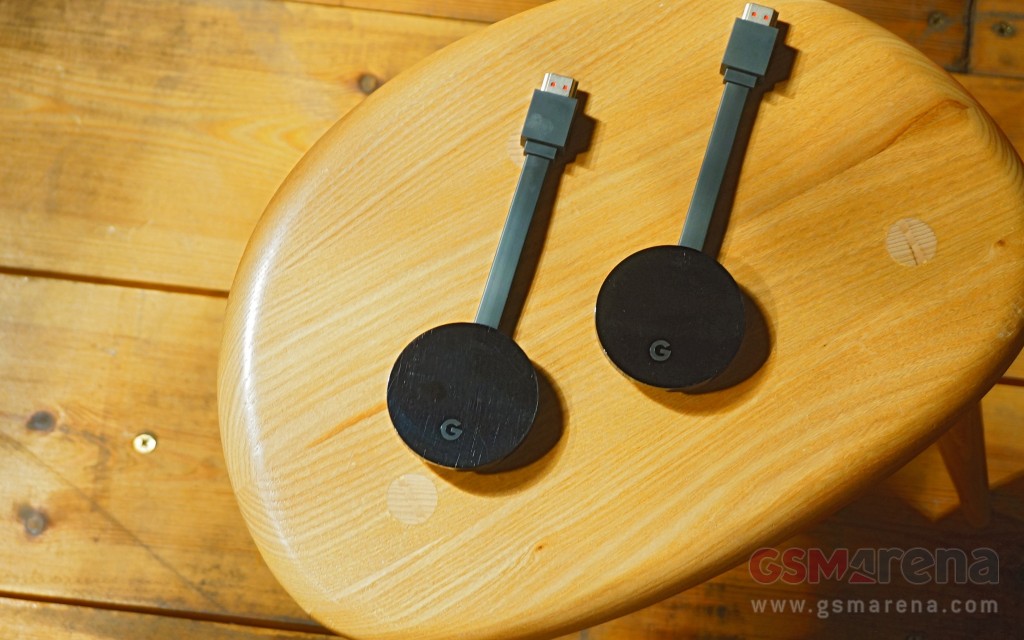 The player supports 4K, of course, and more importantly HDR - both HDR10 and Dolby Vision (the latter is quite rare). Even if you have a 4K TV, it may not support HDR - the new feature offers richer colors and a higher dynamic range.
The Chromecast Ultra has a pair of antennas for better Wi-Fi reception, but if even that doesn't cut it for streaming 4K, you can plug in an Ethernet cable. Unlike the previous model, there's no need for an extra adapter - you plug the LAN cable right into the Chromecast charger.