48MP camera + 3D ToF sensor
This isn't your typical dual camera setup. Rather than using two RGB camera sensors, the Honor View 20 uses a 48MP Sony IMX 586 sensor behind an f/1.8 aperture lens combined with a second ToF or 'Time of Flight' sensor.
The main sensor uses a quad-Bayer array for pixel binning. The resulting image is reduced to a higher-quality 12MP image.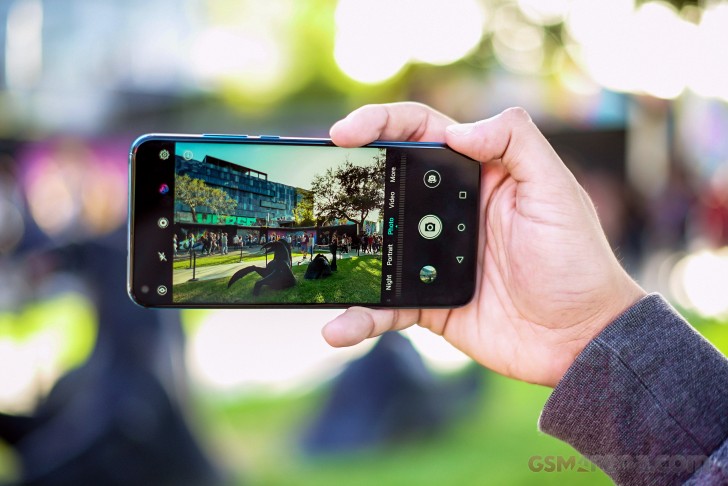 The ToF sensor uses IR light to map the space in front of the camera and see in three dimensions. This makes a couple of cool features possible: first, you'll be able to scan objects in 3D into the phone; and secondly, the camera app offers a body shaping feature that makes you look thinner. It will be interesting to see how well the camera can synthesize portrait mode bokeh versus using two regular cameras.
For the record, the Mate 20 Pro can also scan objects in 3D as shown on stage at the London event, however, it achieves this using the 3D face unlock hardware it has above its screen, which lacks on the View 20.
Camera app
As usual, let's start with a description of the camera app. If you are familiar with Huawei and Honor's UI, you will be able to breeze through the camera app's options. The layout is similar to the iPhone's - swiping left and right will switch between camera modes while the settings menu is located in the upper right corner. Depending on the camera mode you are in, it will display the available options. For instance, the default Photo mode lets you choose between several resolution settings but the ones you'd probably end up using are the 12MP and 48MP modes.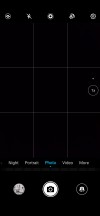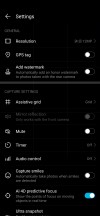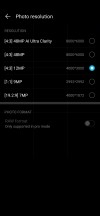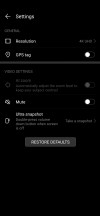 Options in the default Photo mode
Video settings are pretty limited - you can choose between 720p, 1080p, 1080p@60fps and 2160p and you can't disable EIS. It's always on.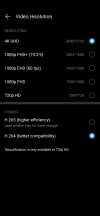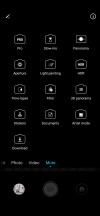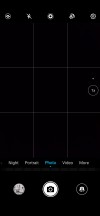 Settings in the video mode and the additional modes
Anyway, there's also a full-fledged Pro mode that lets you tweak all camera settings manually, a Night mode for better low-light stills, AR mode, Portrait mode and some additional modes in the "More" section on the far right. HDR is buried in there as well.
Image quality
The Honor View 20 aims to be one of the best when it comes to camera quality and we are not disappointed. We've observed pretty consistent performance during the day with an impressive dynamic range, good colors, and excellent sharpness. We can say for sure that the Quad Bayer technology works as advertised so you better stick to the 12MP mode. Also, you might as well leave the AI on this time around as it doesn't ruin the photos as seen on some other Huawei devices before. Though frankly, we didn't see much benefit from having it on either.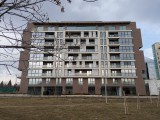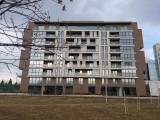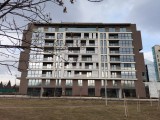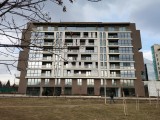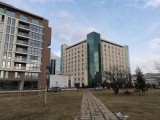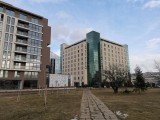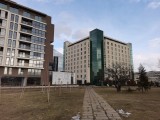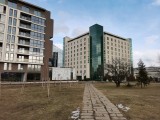 Photo mode: 12MP • 12MP AI • 48MP • 48MP AI Ultra Clarity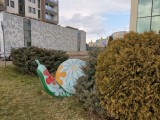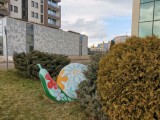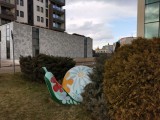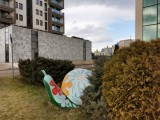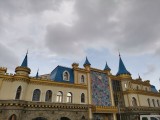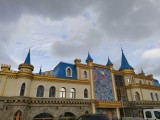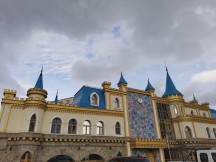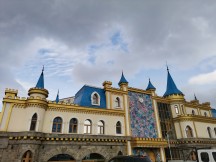 Photo mode: 12MP • 12MP AI • 48MP • 48MP AI Ultra Clarity
Switching to the 48MP mode will result in softer looking and a bit noisier photos - which is only expected, of course. This sensor is meant to be used for pixel binning in 12MP. However, if you insist on shooting in the full 48MP resolution, Honor has introduced the so-called 48MP AI Ultra Clarity mode, to help with some of the deficiencies. Since taking photos in this mode takes longer and the phone warns you to keep it still, we suspect it's essentially multi-sampling - taking several photos and then merging their sharpest bits. The result is a sharper photo with a slightly more contrasty look. So if you really want to go with the 48MP photos, we suggest you use this mode to take your photos.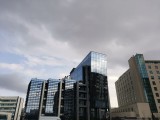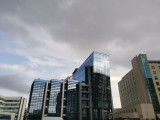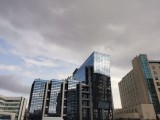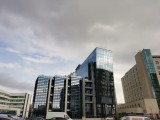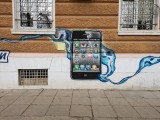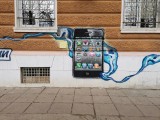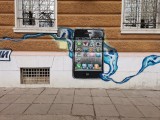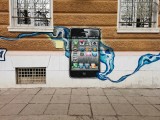 Photo mode: 12MP • 12MP AI • 48MP • 48MP AI Ultra Clarity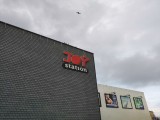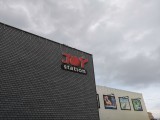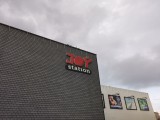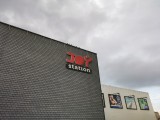 Photo mode: 12MP • 12MP AI • 48MP • 48MP AI Ultra Clarity
Turning on the HDR mode won't do much for you and that's actually a good thing here as the default camera mode offers a great dynamic range to begin with. We couldn't find any pattern with the HDR photos - sometimes the mode adjusted the highlights and messed up the shadows, while other times it was the other way around. All in all, we don't see any benefit in using the mode in its current, unpredictable implementation.
When it comes to night-time photography, the View 20 is right up there with the rest of the flagships. It also does have the fully fledged handheld Night mode we saw premier on Huawei devices earlier this year.
Just like the Mate 20/Mate 20 Pro, the Honor View 20's Night mode is beneficial in complete darkness. And it offers generally less noisier photos. But in our experience for anything else, the normal mode produced better results in low light as the Night mode frequently produced photos witth less than stellar sharpness and definition while the benefits in tonal range compared to the Night mode were only marginal.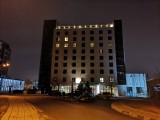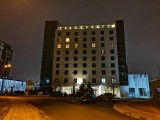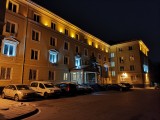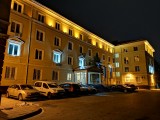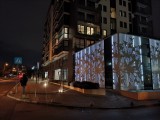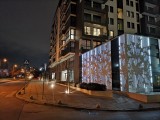 Night scene: Default Photo mode • Night mode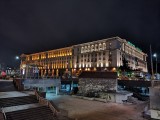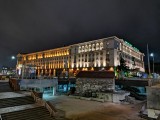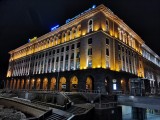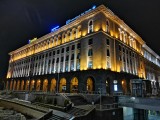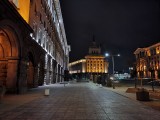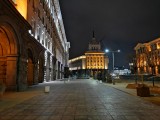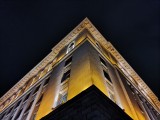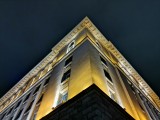 Night scene: Default Photo mode • Night mode
We've also included some comparison shots from our studio in a more controlled environment. Here's how it stacks against some of the competitors. We've included sample shots in the default 12MP and 48MP modes.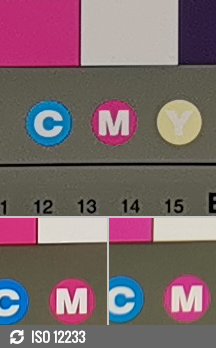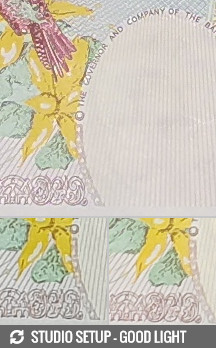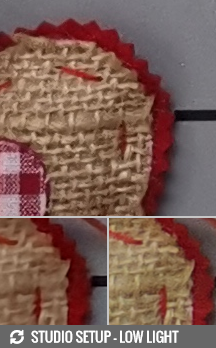 Honor View 20 against the Samsung Galaxy S9 and Xiaomi Mi 8 in our Photo compare tool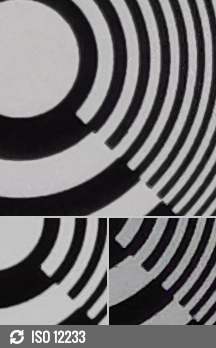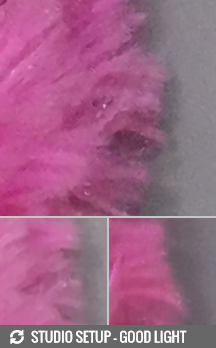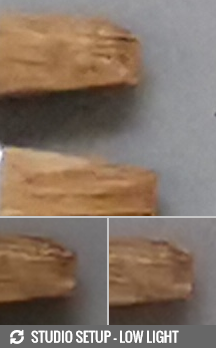 48MP mode: Honor View 20 against the Huawei Mate 20 Pro and Huawei P20 Pro in our Photo compare tool
And here are some samples with the 48MP AI Ultra Clarity mode. They do seem considerably sharper than the normal 48MP ones.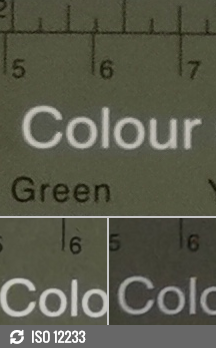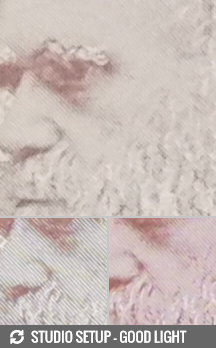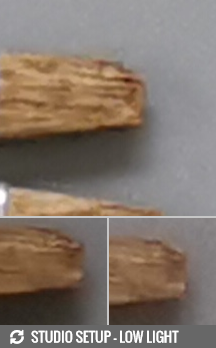 48MP AI Ultra Clarity mode: Honor View 20 against the Huawei Mate 20 Pro and Huawei P20 Pro in our Photo compare tool
Portraits
Portraits come out pretty clean with plenty of detail but the edge detection seems a bit inconsistent. Look at the sample with the chair, for example. We can't think of a reason why the software decided to blur the edge of the chair. Also, the subject's shirt is a bit blurry too.
Selfies
The 25MP front-facing camera shoots pretty sharp selfies but since it doesn't feature autofocus, you have to keep in mind there is a focus sweet spot where it's best to position your face - and it's at about half a full arm's length. The portrait mode's edge separation is just about average considering the fact that it uses just one camera and relies only on software.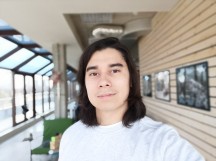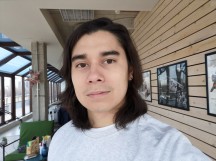 Portrait selfie • Normal selfie
Video recording
The Honor View 20 is capable of recording videos in 2160p@30fps, 1080p@30fps, and 1080@60fps and gives you the option of choosing between H.264 and H.265 encoding. Slo-mo modes include 720@960fps and 1080p@120fps.
The overall video quality is on par with the flagships out there and even delivers more natural colors compared to some other phones. The videos appear to be smooth without any hiccups and there are no traces of noise.
The stabilization is always on in 4K and 1080p and as you can see, it works well in both modes.
Here are some screenshots from our lab video samples which you can compared to other phones.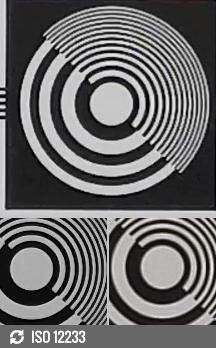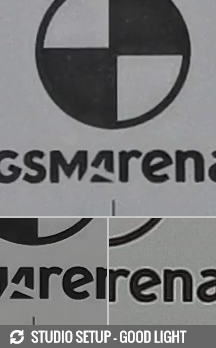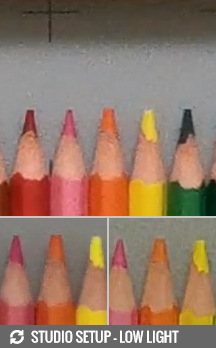 2160p: Honor View 20 against the Huawei P20 and OnePlus 6T in our Video compare tool
You can download short untouched samples as well - 2160p/30fps (10s, 31.8MB) and 1080p/30fps (10s, 14.1MB).