After six years at HTC, Chialin Chang - current President of Smartphone and Connected Devices Business has resigned, citing a "personal career plan". Rumor has it he plans to start an AI company.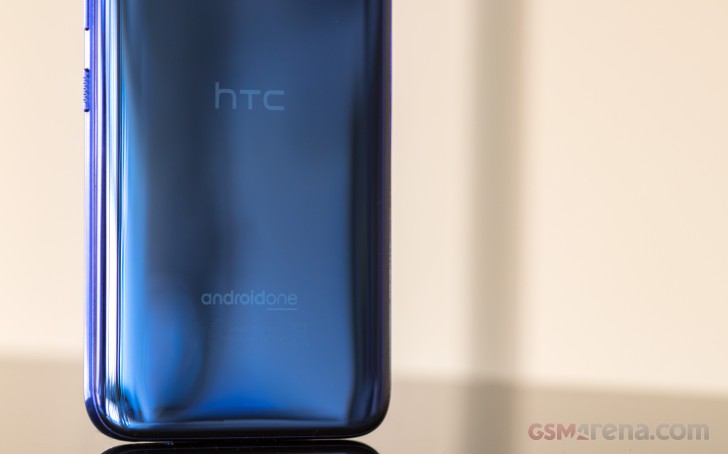 What's troubling is that HTC CEO Cher Wang hasn't named a successor for Chang and that he has left the company on the eve of the HTC U12's launch.
The resignation also comes under a month after HTC sold off the Pixel design team to Google. HTC has been struggling to make a buck from its phones, finalizing its 10 consecutive losing quarter.
We hope HTC manages to turn things around, but the signs aren't very positive at this point.
V
Sony, HTC and LG one of those companies will leave market very soon. Satured markets and extreme competition, none of these companies can handle it at the moment.
?
the third best news in 2018. to all people, don't buy and please forget the u12 as all talents (within htc to be exact) has been acquired by Google, don't expect any good design, Rom, timely updates, etc. the only way can save HTC is concen...
A
Impossible, too expensive without local customer service. For that prices, you prefer a brand that give you more security leeting you go to the nearest service point a solve any problem or change it for a new one without having to deal with expensiv...