Competition
Huawei's huge smartphone portfolio inevitably means there are a ton of options within the company's own lineup. The Honor Play we reviewed recently immediately comes to mind offering the soon-to-be-replaced flagship Kirin 970 chipset which is substantially more powerful than the Mate 20 lite's Kirin 710. The Mate wins the stills camera battle, but you may want the Honor's 4K video. The Honor is substantially cheaper making things extra difficult.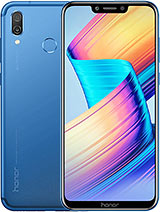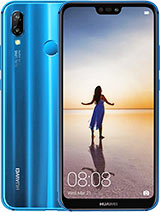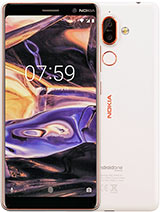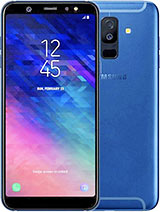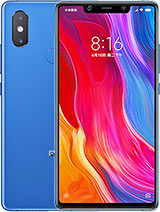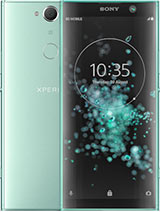 Honor Play • Huawei P20 lite • Nokia 7 plus • Galaxy A6+ (2018) • Xiaomi Mi 8 SE • Xperia XA2 Plus
The P20 lite has a weaker chip than the Mate 20 lite, and shorter battery life, but is even more affordable than the Honor Play. You'll be sacrificing some of the camera prowess, but you'll also be getting a more compact package.
Once you've got your Huaweis all sorted out, you should probably have a look at the Nokia 7 Plus. Its Snapdragon 660 is at least as powerful as the Mate 20 lite's Kirin 710 and battery life is almost as good. It's got a telephoto camera, however, and can also record 4K video, which the Mate doesn't. The Android One on the Nokia will please purists and the slightly lower price will please... well, everyone.
Another in a list of more affordable alternatives, the Samsung Galaxy A6+ (2018) will give you a better display and even longer battery life, but a significantly slower chip and a microUSB port (what year is it?).
No such issues with the Mi 8 SE, whose Snapdragon 710 outperforms the Kirin 710 in the Mate 20 lite, and it can do the number crunching for 4K recording too. Battery life is in the Mate's favor overall, though not by much, and the Mi's lack of a headphone jack is a bummer, especially in this class.
The Xperia XA2 Plus has all the right ports and jacks, so no advantage over the Mate on this front. It does match it in battery life, and sells for almost the same money, but is lacking depth cams on either side. Its otherwise not as potent Snapdragon 630 can record 4K video nonetheless.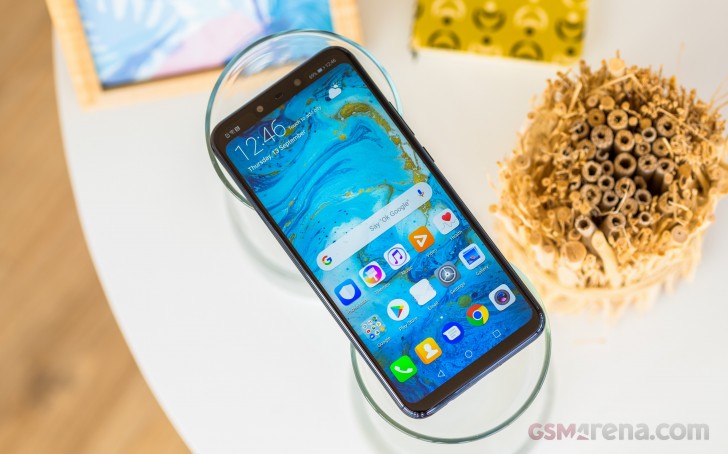 Verdict
Having the flagship's name is good and all, but Huawei's priced the Mate 20 lite without accounting for the 'lite' bit too much, and we're not liking the numbers. It's a good overall package, with excellent battery life, decent display and good image quality from its two (real) cameras. But other phones offer those too, some even outperform the Mate in key areas, and often at a lower price. Carrier subsidies could sway things in any direction, but at full retail (north of €400)р we find the Mate 20 tough to recommend.
Pros
Light, without feeling cheap
Battery life to spare
Good all-round camera experience with some creative options
Cons
Expensive for the hardware
Derivative design
No 4K video recording, poor quality 1080p/60fps (though not bad 1080p/30fps)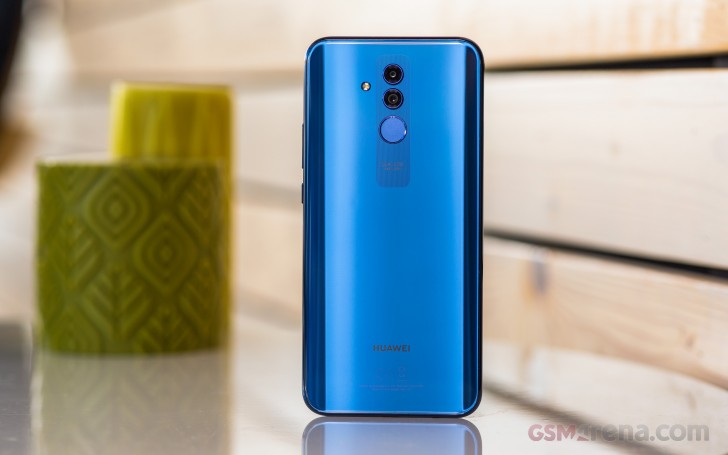 Pricing

These are the best offers from our affiliate partners. We may get a commission from qualifying sales.

64GB 4GB RAM
$ 219.89
$ 246.01
Show all prices