Video recording
The Mate 40 Pro is one capable video capturing device too. While it does not record in 8K, which may or may not be a big deal going forward, it does go all the way up to 4K60 with all of its cameras, front and back.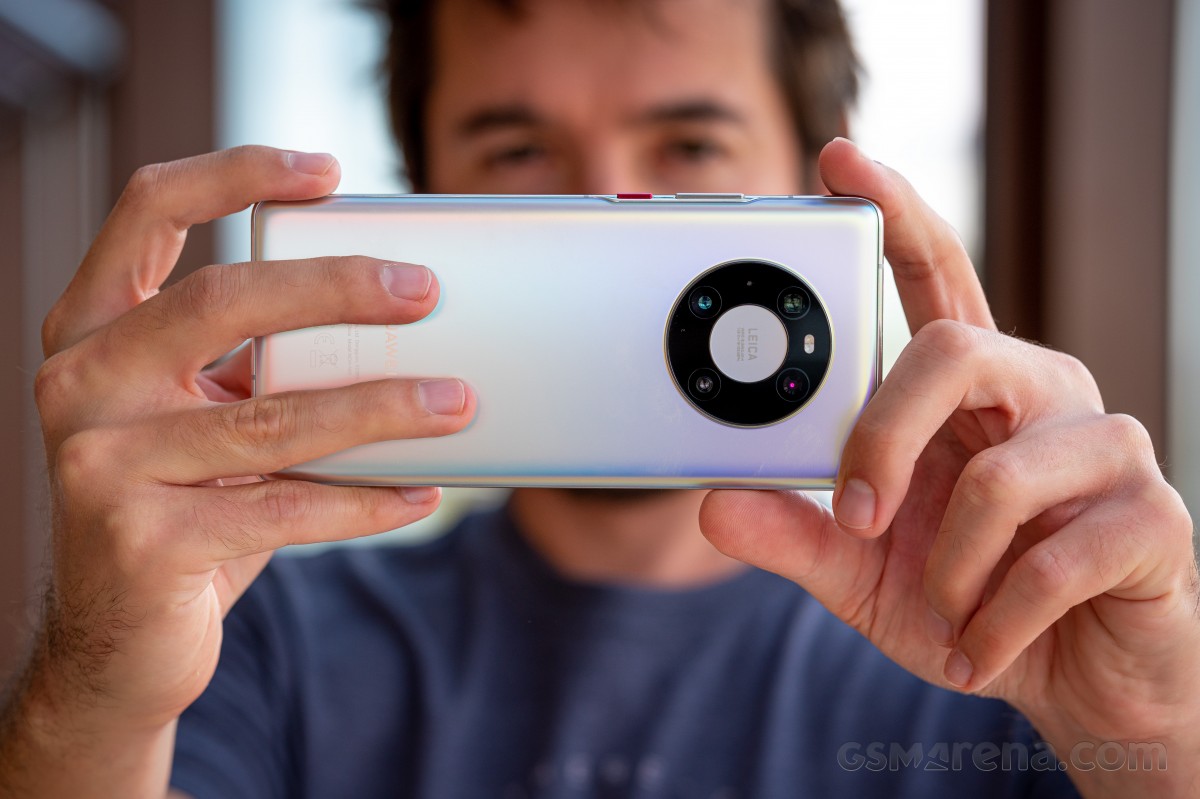 It uses generous bit rates too - 4K60 gets a flat 100Mbps, 40Mbps for 1080p60 and half those numbers for half the frame rate. If you want to save on storage space, the h.265 codec is available in settings under the Efficient video format toggle, and it offers a 35% reduction in file sizes. Audio is always at 192Kbps in stereo.
The Mate defaults to its ultra wide cam for video - no wonder it goes by 'CineCamera' in official docs. In this case it calls it 0.7x as opposed the photo mode's 'Wide' designation. Video quality out of that one is not spectacular in terms of detail when taken in isolation, but still quite good and easily better than the bulk of ultra wides out there. Dynamic range is wide and colors have the pop we've come to expect from the Mate after looking at the stills.
The main camera (or the 1x one, to avoid confusion) brings a slight improvement in dynamic range, particularly in the highlights. It's also better in per-pixel detail than the ultra wide and is about on par with the best in class in this respect.
The tele cam's output is good too, though there's a certain pixelation when looking at detail at 1:1 magnification. No complaints on colors and dynamic range - everything's top notch there.
Stabilization is available on all three rear cameras up to 4K60 and it's properly excellent across the board. The Mate completely irons out walking-induced shake on the 1x and 0.7x cameras, pans are smooth and footage stays planted if you're just pointing the phone in one direction.
The hand-held 5.5x tele capture is the most stable we've seen too.
The Mate 40 Pro has a Tracking shot mode where it will follow a moving subject, while the phone itself is stationary. It uses the ultra wide cam and produces 1080p clips, effectively zooming and panning through cropping from the frame. You need to tap on the subject to tell the phone what to track. The instructions say it works best with humans, and if they keep at least 2m away from the camera. We tried it, it almost sort of works.
The Mate records high quality videos in low light as well. It has a new always-on hardware HDR video processing which takes three different exposures and combines them into a single frame of the video. It works up to 4K60 though high frame rates in the dark are rarely a good idea.
Selfie video capture is also among the Mate's strong suits. Much like for stills, for video it defaults to its mid-level 0.8x zoom and that still gives you a relatively wide field of view. There's wider than that at the 'Wide' setting and tighter at 1x. The 1x level is a bit lower quality, but the 0.8x and wide videos look pretty good. Dynamic range is excellent, colors are spot on.
Stabilization is great at the 0.8x and 1x zoom levels, but videos at the wide zoom level are a bit shakier - not unusably so, just not as stable.
Here's a glimpse of how the Huawei Mate 40 Pro compares to rivals in our Video compare tool. Head over there for the complete picture.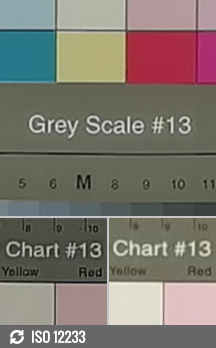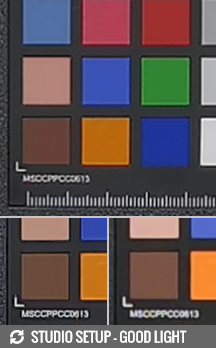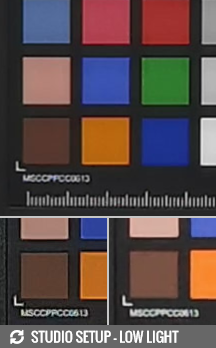 Huawei Mate 40 Pro against the Galaxy Note20 Ultra and the OnePlus 8 Pro in our Video compare tool