Competition
The biggest rival to the Huawei Nova 3 is the one that has cropped up several times in this review, the OnePlus 6.
In some ways, the phones are quite close. Both have premium glass and metal designs, good quality displays and reasonably cameras. In some ways, the Nova 3 is better, notably the battery life, which is far superior. The Nova 3 also looks a tad bit better, especially in the striking Purple color.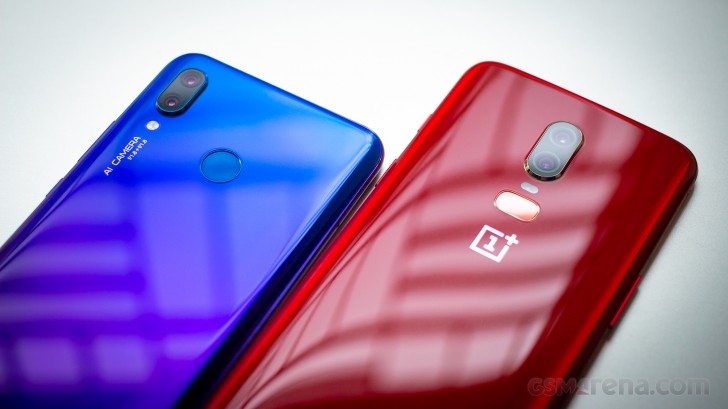 However, in almost every other category, the OnePlus 6 blows the Huawei out of the water. It doesn't fear rain or splashes. The software is more refined and generally more user friendly. The charging speed is significantly better. The display is more color accurate and brighter. The speaker is louder.
But by far the biggest difference is the chipset. The Snapdragon 845 on the OnePlus 6 is a very different beast compared to the Kirin 970 on the Nova 3. It's almost an unfair comparison, as the year old 970 is decidedly a middle-class citizen at this point while the 845 is an all-singing, all-dancing, top-of-the-line, mobile-god-tier chipset.
And the difference is noticeable. The OnePlus 6 feels noticeably smoother and faster than the Nova 3. The difference is going to be even more noticeable a couple of years down the line.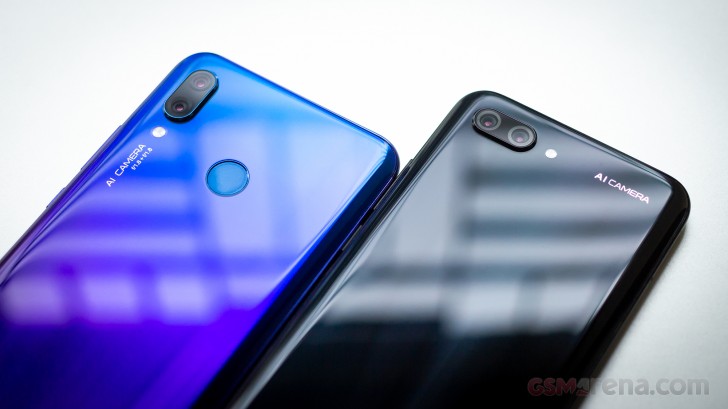 Aside from the OnePlus 6, there is also Huawei's own Honor 10, which, for all intents and purposes, is a smaller Nova 3. The fact that it costs a bit less and doesn't lose much of anything of importance makes the case for the Nova 3 a bit less airtight.
Verdict
The Huawei Nova 3, when seen in isolation, is the perfect mid-range smartphone. It offers some allures of the more expensive phones, such as a large display, premium design and fancy camera features but at a lower price. The performance is exactly where you'd expect it to be and the phone neither blew our minds nor disappointed us in any way.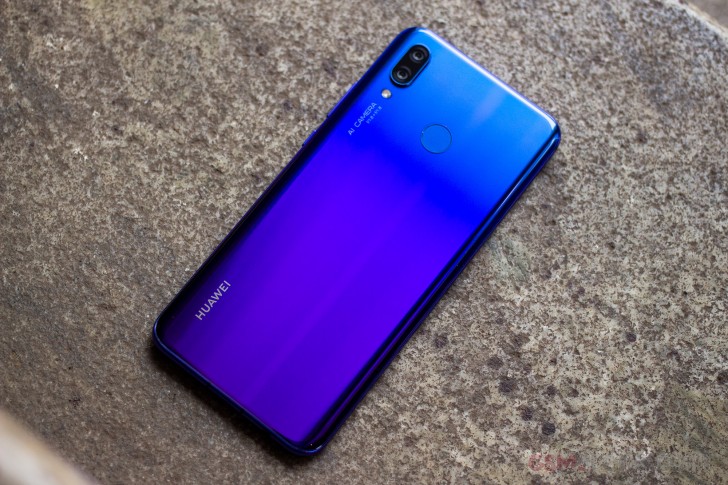 Unfortunately for Huawei, the OnePlus 6 exists, which is just a giant spanner in the works for every other company. The fact that it is very similar to the Nova 3 in many ways and a lot better in others doesn't help its case. In the end, logic dictates that you should ideally go with the OnePlus 6 as it will serve you better.
Still, we enjoyed our time with the Huawei Nova 3 and it really is a good phone. It's just not the best in its price bracket.