The Huawei P30 Pro launched at a price of €1,000 last year, the vanilla P30 started at €800. This year's prices will be lower, according to leakster @RODENT950.
He expects the Huawei P40 to start at €600, which would put the P40 Pro base price at €800. There will be a third model this year, Huawei P40 Pro Premium edition, that should be €1,000 at launch.
This discount is at least partially due to the lack of Google Mobile Services (GMS), the specs certainly sound cutting edge. The Premium promises 10x optical zoom, the Pro 5x and the vanilla model 3x. Using new sensors, Huawei is expected to bump the main camera up to 52MP with a Quad Quad Bayer filter, the rumored quad curved display can't be cheap either.
Note that Google reportedly charges up to $40 per phone for a GMS license for devices sold in Europe.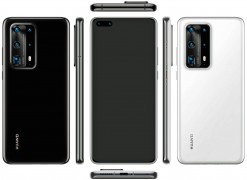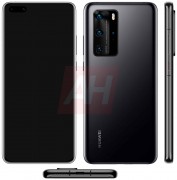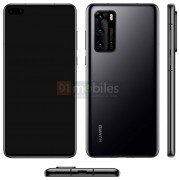 Huawei P40 Pro Premium • Huawei P40 Pro • Huawei P40
With the prices of the Galaxy S20 series expected to go up (starting at €900, €800 without 5G), a price cut by Huawei may have people wondering if they can live without the Google Play Store and Maps. The Huawei P40 trio will be unveiled in Europe (Paris) at the end of March.
?
It wont be 1000 euro. It will be 1350 euro at least.
?
Really? There was a post on XDA-Developers stating "It's no secret that Huawei's latest flagship phones does not support Google Apps. At launch, there was a way to sideload the GMS and Google Play Services, but that was quickly taken down". So I assu...
ADVERTISEMENTS