The iPhone SE came out back in 2016 and brought refreshed specs in the chassis of the 2-year-old (at the time) iPhone 5s. Ever since, we've been hearing of its successor but it seems that it's finally coming in Q1 2020. The phone is expected to feature the design of the iPhone 8 and according to the latest report from Ming-Chi Kuo will start at a dollar under $400.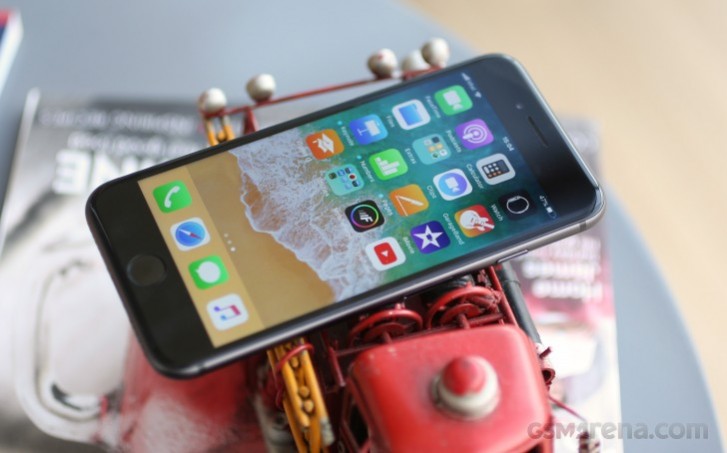 According to the analyst the second-gen iPhone SE is coming with the A13 Bionic chipset paired with 3GB LPDDR4X RAM and 64GB or 128GB storage. Color options will be Space Gray, Silver, and Red.
Kuo expects the iPhone SE 2 to be quite popular given the low starting price and expects Apple to win over a lot of new users in the midrange segment.
e
Looks who is the fanboy lol Gaming or reading in small screens is just fine if you have any issue it probably on you and not the phone.