Leaked Huawei P9 renders confirm a metal body and dual camera design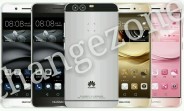 Huawei will definitely be attending MWC 2016 - that was made pretty clear, after the Chinese manufacturer officially sent out invites for its February 21 event. What still isn't clear, however, is what announcements we can expect to see there.
Yesterday, a rumor hinted at the possibility of a hybrid laptop, dubbed the Huawei Matebook. But even before word got out for the alleged PC offer, the possibility of a new Huawei P9 has been discussed at length. Now, a new set of official-looking renders seems to further prove the imminent announcement.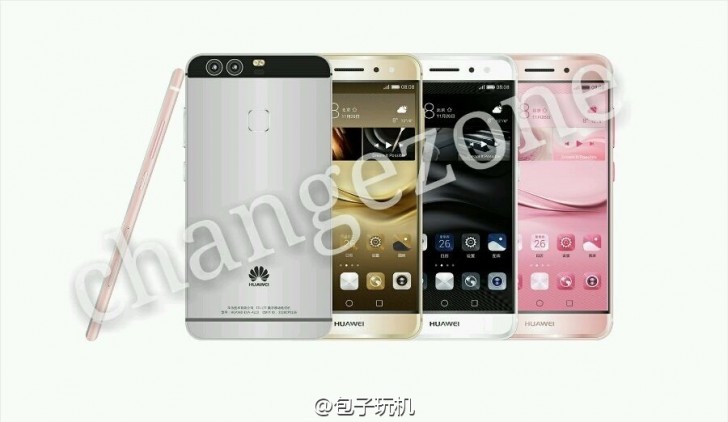 The shots also provide some eagerly-anticipated insight on the design of the phone and provide proof for some of its previously hinted features, namely a dual rear camera setup and a back-mounted fingerprint reader. It also seems clear now that the Huawei P9 will have a metal body and a 2.5 curved screen on the front. From the looks of it, it will also be offered in a number of colors, including gold, white, pink and gray.
As for the specs, from what is known up until now, the Huawei P9 will be powered by a Kirin 950 SoC, 4GB of RAM and sport a 5.2-inch display. This, however, is still not confirmed, as there have been hints of as much as 6GB of RAM, as well as a total of four distinct versions of the Huawei P9, each with different display and camera resolution.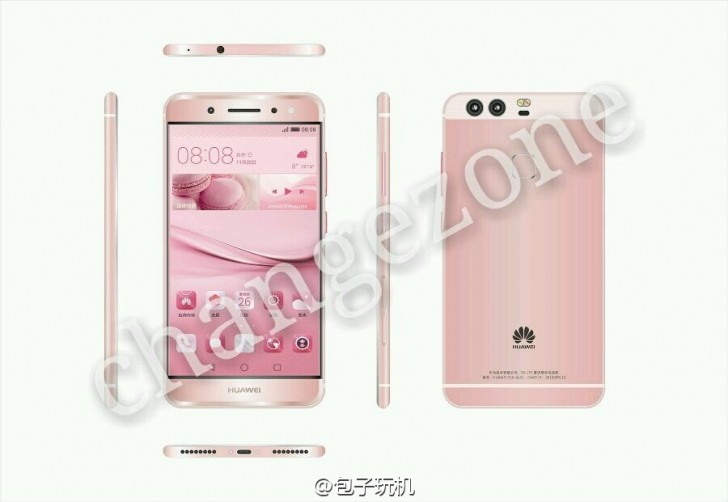 D
theres only 2 kind of phone that have dual camera and it not release on my weird country .. so i only knew from the review what i read, both camera will take picture at same time just like it take near and far object ,thats why u can adjust focu...
D
Thanks for your kind reply. Do the 2 cameras will shoot (on) when we take the pic? Does the picture taken will be much better or just a bit? The 2 cameras must be of the same kind (MP, aparture, etc) or could be different?
ADVERTISEMENTS