The Brexit vote is still echoing around the world and while the Parliament hasn't voted to invoke Article 50 just yet, many foreign companies and investors are taking actions to protect their businesses.
There is a lot going on right now in the UK, but its economic is suffering as the British Pound fell dramatically. This, combined with the large degree of uncertainty about what happens now shook the market a lot.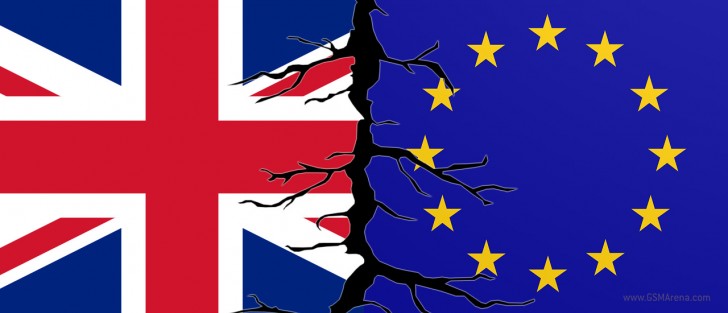 As you can imagine, we are following closely the mobile brands, and the first report came soon after the Brexit vote - Samsung was considering to move out of the UK.
Then OnePlus announced a £20 price hike for the OnePlus 3 starting on July 11 in order to compensate for the depreciating currency.
And now, Lenovo is considering its options. The company's CFO is determined to keep the company profitable and Lenovo will take the necessary measures so its UK branch doesn't bleed any cash. It won't be leaving the market, but higher prices and jobs cuts are on the table.
Lenovo doesn't want to go tough on the customers in order to compensate for the unstable market, so the job cuts are all but sure. This will help to keep the price hikes reasonable.
The final decision is yet to be made, but things doesn't look promising for now. The UK is still polarized about the Brexit and the crisis goes deeper as the leaders of the Leave campaign, well, left. We hope the UK politicians manage to take proper action and restore investors' confidence in the British market.
D
It will get strong again
?
You really think that you don't need European Market?Winter is comming brother .
D
I couldn't agree more. Well said.