LG Display shows off 77" OLED display that's both transparent and flexible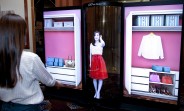 LG Display just unveiled the largest flexible transparent OLED display – measuring 77", it can be used on store fronts, smart desks and various augmented reality tasks. While a 77" slab would hardly be portable, this display can be rolled up to a radius of 80mm (just over 3").
It has a transparency of 40% and a proper UHD resolution (3,840 x 2,160px). Curvy, transparent screens struggled for resolution in the early days, but LG has been at this for 5 years (after it beat Samsung Display in 2012 for a government grant).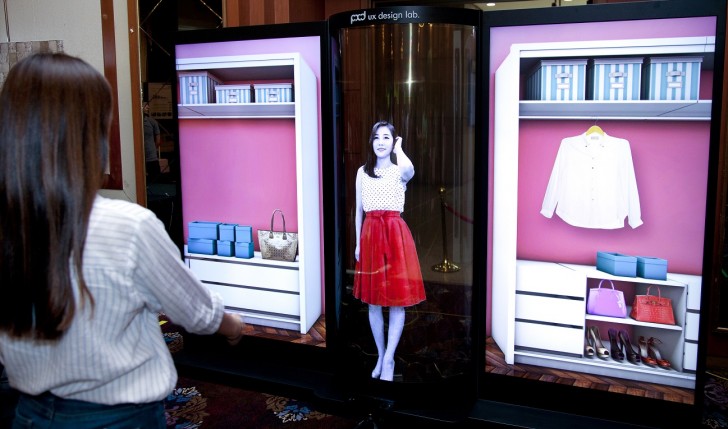 Things have progressed quickly over that time – in 2014, it showed off a small 18" version (1,200 x 810px resolution), then in 2016 LG brought that up to 55". Last year, the company demoed some truly bonkers displays - an S-shaped OLED, 139" in size and 8K in resolution, and a double-sided 55" display.
M
The tech and appliance giant plans on rolling out these displays on actualy TV sets sometime in 2017: "…by 2017, we will successfully develop an Ultra HD flexible and transparent OLED panel of more than 60 inches.", says LG SVP and Head of R&...
M
Sick and tired of exhibition "demos". Show me a product I can buy (preferably, built into a phone) and we can talk...
?
Future kind of wardrobe?