We've been hearing about LG's plans to put an end to its G-series and possibly bring back its storied Chocolate line as a replacement. Today, the company shared a brief overview of the design language for its upcoming phones and it seems to give some credibility to those reports.
LG is going for a minimalistic design language inspired by nature with elements like raindrops evident in the camera placement on the back which goes from largest to smallest sensor, emulating dripping water. The sketches also show us the device's symmetrical curved front and back dubbed 3D Arc Design which also boasts chamfered edges for optimal ergonomics.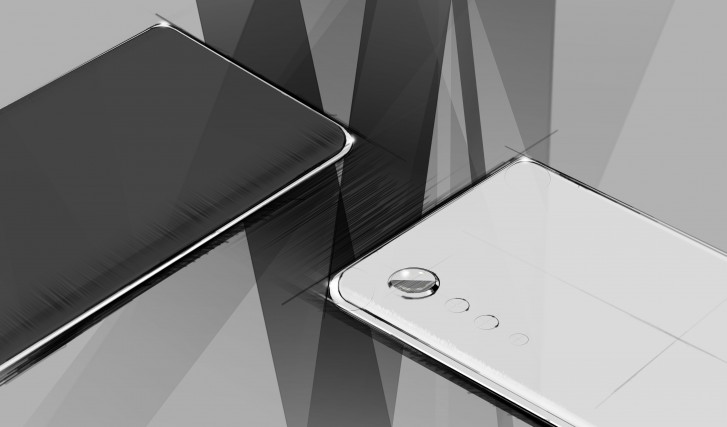 Instead of going for a square camera bump to house the camera sensors on the back, LG decided to make the smaller sensors and LED flash sit flush with the phone's body while the main sensor on the top is convex.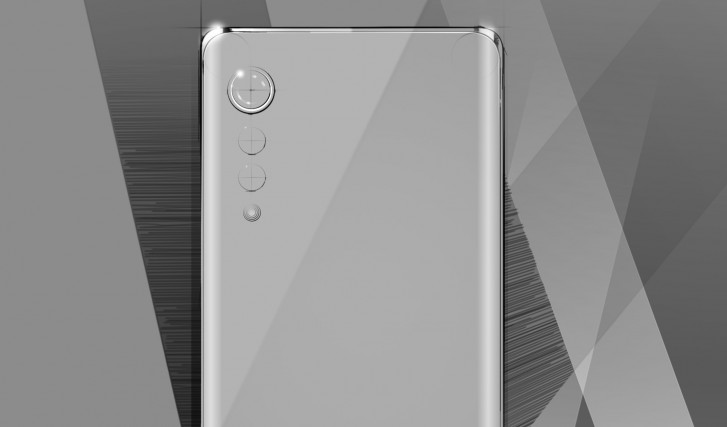 Cha Yong-duk who serves as LG's head of Mobile Communications Design commented that this design is a testament to the competitive edge that LG aims to bring to all of its smartphones going forward. In addition, he hinted that the upcoming products will "draw on the rich history of classic LG designs" which could be another hint of the upcoming rebirth of the LG Chocolate line.
A
Please, LG is my product. I'm using my fifth LG phone as at now please. Even as at now the screen has started giving me problem whereby needed to change the whole phone please. I'm much concerns with LG phones and their "batteries". Have they upgrade...
S
I like this design and I wanna the new phone😍😍✋
c
This design is outstanding for me. I joust hope it will have nice front side, without ugly notch or chin. That would be a dealbreaker for me.
ADVERTISEMENTS