Despite the growing popularity of wearables, the market is not very profitable to most of the participants. Today another one bit the dust after failing to fulfill its Kickstarter campaign - the Martian.
Founded in 2007, Martian Watches just announced that it's going to sell what's left of the company, which is primarily property rights and patents, to pay its creditors. The guys over at Martian Watches tried everything in their power by seeking out fresh investments and even help from current financiers.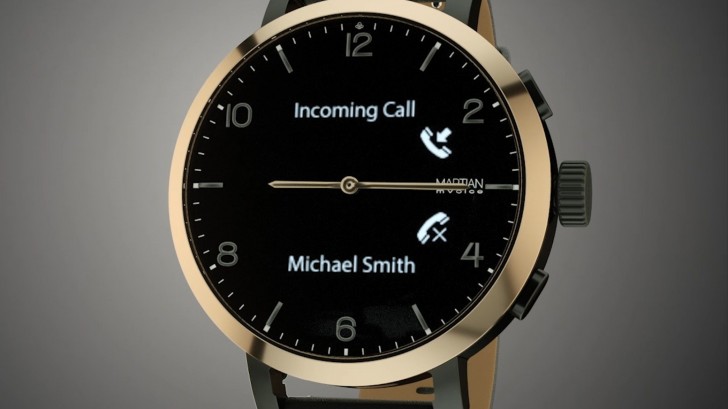 Unfortunately, nothing helped so Martian Watches is forced to close its doors after shipping just 480 of its mVoice G2 units last month to some of its backers on Kickstarter. The campaign was able to raise around $336,976 from 2,000 backers but was able to utilize just $276,766 after deduction for fees.
There's no word on how the company is planning to refund its Kickstarter backers, but it said it will come with a solution in about 30 days from now.
P
I just bought my 3rd martian watch now there is no app!!??
B
Does anyone know of anything similar to the mvoice g2? It was EXACTLY what I was looking for and seemingly the only product of its kind. Anyone see anything similar?
r
sad to hear that, i was about to buy the guess connect watch developed in collaboration with martian.....man i hope all is well with the company.....never thought the company will go bankrupt .....martian was a great affordable brand......hope some...