QWERTY keyboards
Full QWERTY keyboards have also been around for a while now but only recently the share of devices sporting them rose to a significant level. As the smartphones become better and better at many activities, which require loads of text input (email, social-networking, web browsing), faster and more capable typing devices will be needed.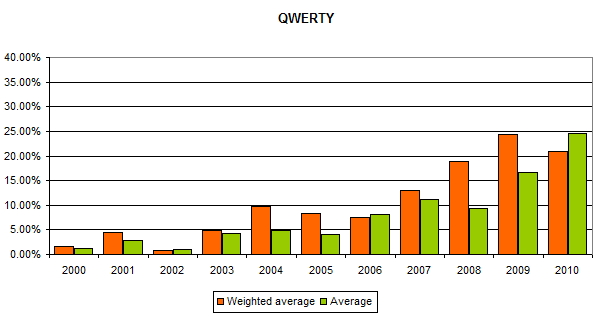 Of course it's not like everyone does so much typing on their mobile phone so their popularity will hardly grow much more. With the improvement of virtual keyboards' layout and the touchscreens' sensitivity (not to mention the ever expanding display sizes) many people are doing just fine without any hard buttons whatsoever.
But for the ones, who are always on the go and always writing mails and stuff from their mobiles nothing can replace good old tactile feedback keys.
Introduced back in 2000, the Motorola V.box was probably the first GSM handset to pack a full QWERTY keyboard.
Camera
This article was only meant to explore forms and sizes, not individual features. But just out of curiosity, we decided we'd take a look at the way cameras on mobile phones have developed.
Ever since the Nokia 7650 was introduced in 2002 and proved that mobile phones can also take photos, the camera is one of the first thing the geeks check when looking at a handset's specs sheet.
One year later cameraphones already accounted for more than half the hits in our database, while on the third year of their existence they completely dominated the market. With a weighted average of over 80 percent, one can easily see that even 6 years ago everyone wanted a snapper of some kind on the back of their phone.
Choice wasn't too great back then. 1.3 megapixel sensors were considered the pinnacle of evolution and handsets such as the Nokia 6630 sporting it were all the rage.
It's hardly a surprise then that the camera has been one of the elements that have improved the most over the past years. Resolution has gone up, noise levels have fallen, image-processing has matured greatly.
Dedicated camera keys have taken cameraphones another step closer to dedicated digicams, while lens-protective covers have been invented to guard the precious optics of your handsets. Flashes have stepped in, allowing low-light photography.
Wide-angle lenses seem like the next big thing with some of the camera flagships already coming with those. The Nokia N86 8MP and the upcoming Nokia N8 have a viewing angle of 28mm, while the Samsung camera monster, Pixon12 lenses cover 30mm in 35mm equivalent.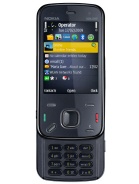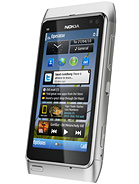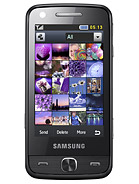 Nokia N86 8MP • Nokia N8 • Samsung Pixon12
Much to the regret of people working in areas where cameras and cameraphones are forbidden the percentage of phones sporting a camera has surpassed 87 percent over the past two years. And the weighted percentage is over 98 so the ones who don't have a camera are merely ultra low-end handsets, which generate little to no interest.
Instead of conclusion
So a full-touch device with a XL screen and just under 10mm thick might as well be the mobile phone of the future - a good chunk of the near future at least. Oh, but we already have quite a few of those. So will it mostly be about improving software, adding applications and upping the processing power or will there be another unexpected twist?
Considering the way the industry has gone in the last decade - we'd rather expect the unexpected. At the time when we were starting off back in the day, mobile phones were just shedding off their external antennae. This may look small today, but back then it was no less a revolution than color screens and polyphonic ringtones. Boy, it's bigger than video-calling will ever be.
10 years is not a long time. So you probably remember monochrome screens were measured by the number of lines of text they fit. And some of you may as well be reading this on a high-res touchscreen. So, what are we to expect in another ten years? We have no idea. And that's the best part of it. So stay around. We sure will.