Top swivels made for a nice alternative
The other Korean electronics giant, LG, had another interesting take at swiveling mobile phones. The rotating screens of the U960, KU950 and V9000 made it easy to toggle between portrait and landscape modes.
A little while later though, accelerometer sensors kicked in and made the whole display rotation thingy a whole lot easier and more natural and in turn made these top-swivels obsolete.
Pivoting clamshells
The pivoting clamshells were where clamshells and swivels met. Attractive as that combination might have seemed when Nokia introduced N90 and later N93 and N93i, it actually takes more from the disadvantages of the two form factors than from their respective advantages so understandably it didn't last very long.
the Nokia 6260 was marketed as a fashionable device back in its day and had quite some fans , but those three Nseries smartphones were too bulky for everyday use. The form factor felt quite natural for photo/video purposes though and is still used on popular camcorders such as the Sanyo Xacti line.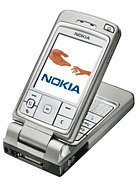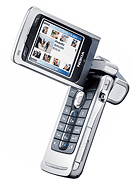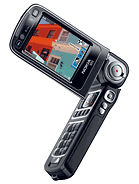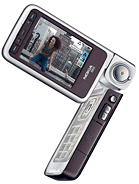 Nokia 6260 • Nokia N90 • Nokia N93 • Nokia N93i
LG, and later Samsung, also put some effort into the pivoting clamshell with the G7100, G7120, G7200 and P900, before giving up on it eventually.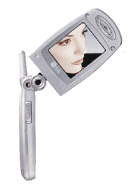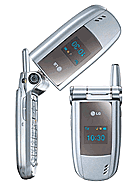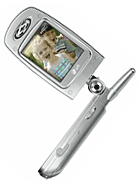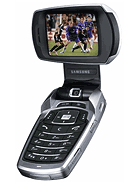 LG G7100 • LG G7120 • LG G7200 • Samsung P900
Bottom pivots
Another alternative to the first swivels was introduced by Nokia with its musically-gifted couple 5700 and 3250. The bottom parts of those first members of the XpressMusic family pivoted around their center axis. Thus their bottom halves accommodated a two-face design that gave user access to both a traditional multi-tap keypad and a pad with dedicated music keys.
Dual-display, dual keypad communicators
Huge phone on the outside and tiny laptops on the inside, the communicators have always been a Nokia-only territory. Their high prices and huge bodies meant that their user base will always remain limited, but they sure as hell were pretty great devices. Amazingly functional for their time, the communicators were unable to adapt to the mobile's world new way of thinking (slimmer is better) and that's what eventually killed them.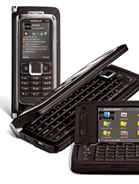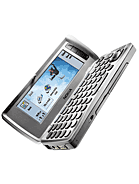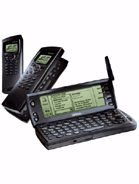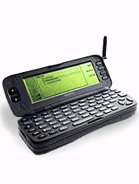 Nokia E90 • Nokia 9210i Communicator • Nokia 9110i Communicator • Nokia 9000 Communicator
LG also had a brief spell as a communicator manufacturer. The KT610 wasn't too bad of a device but the company wasn't too keen to promote it and for such an eccentric device no advertisement spells certain death.
QWERTY folder
Back in 2003, Nokia came up with an intriguing design, allowing a full QWERTY and a regular multi-tap keyboard to co-exist on a device with relatively compact dimensions. Starting with the 6800, the folding QWERTY keyboard was reserved for high-end smartphones too. Finns later went on to introduce a bunch of follow-up models (6810, 6820 and 6822).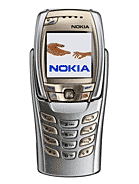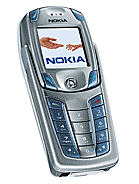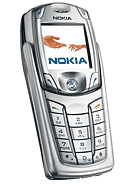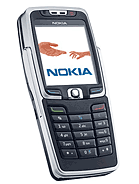 Nokia 6810 • Nokia 6820 • Nokia 6822 • Nokia E70
The swan song of this form-factor was the E70 smartphone, after which the inherently larger size of this form factor brought its doom.