A capable 13MP snapper with dual-LED flash
The new Moto G packs a 13MP main camera with f/2.0 lens and dual-tone LED flash. Even on paper alone, the newcomer's photography package promises to be a massive improvement over the 8MP snapper found in last year's iteration.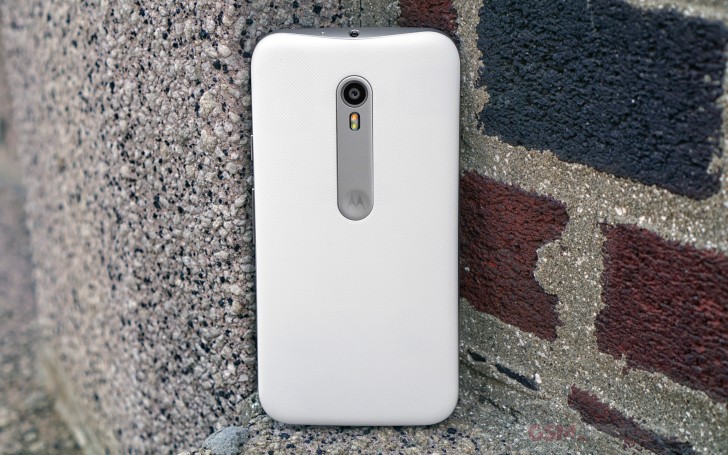 The camera does have the same minimalist interface as on the Moto X and E, which includes just two on-screen buttons on the right-hand side for video recording and front-facing camera. Taking an image is done simply by tapping the screen.
The available advanced settings include HDR with available auto mode, touch capture, panorama, geo-tagging, widescreen mode, and shutter sound.
The twist gesture to launch the camera that debuted in the Moto X two years ago has finally made it to the Moto G series with the third installment. Motorola has expanded the gesture's functionality even further this time around - a second twist right after the first one switches to the front-facing camera.
The Moto G 3rd gen camera is a quite similar to the one on the Nexus 6, though there is no OIS and the optical system seems slightly inferior. The images produced are a noticeably noisier than the one by the Nexus 6 and there is corner softness.
Still, we're quite impressed that manufacturers are now able to deliver consistently good image quality at this market price point of around $200/€200.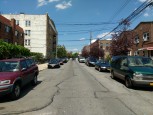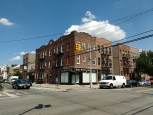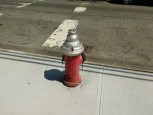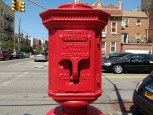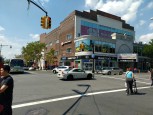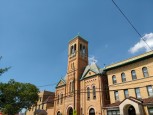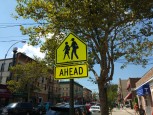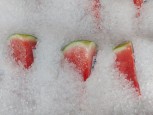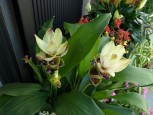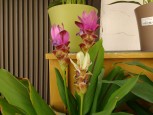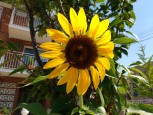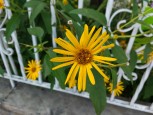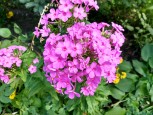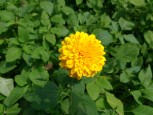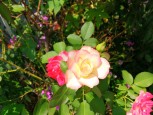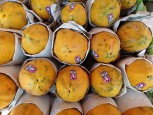 Camera samples by Motorola Moto G 3rd Gen
And here are some more camera samples: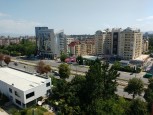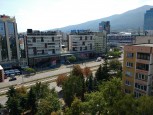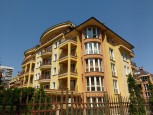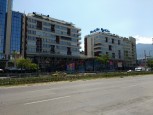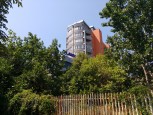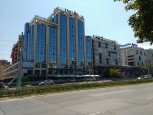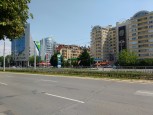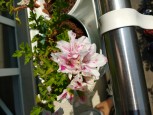 Motorola Moto G 3rd Gen 13MP camera samples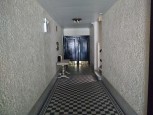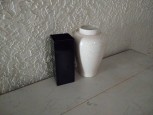 Low-light camera samples by Motorola Moto G 3rd Gen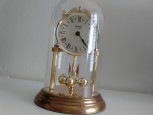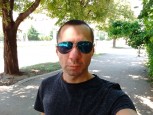 Front camera sample by Motorola Moto G 3rd Gen



Panorama images shot by the Moto G 3rd gen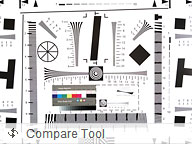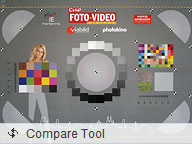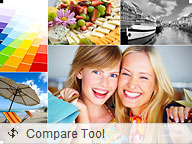 Motorola Moto G 3rd Gen in our Photo Comparison Tool
1080p video recording is finally a go
We are happy to report that 1080p video capture has finally made it to the Moto G series with the third generation. The resolution is now the default choice for the smartphone - 720p in slow motion is the other available option.
The camcorder interface is exactly the same as the still camera one. One you launch the camera, you simply tap on the key in the top right corner to begin recording.
Here's a video sample shot by the Moto G 3rd gen. We are pretty happy with the camcorder, as the videos are smooth and pretty good level of detail and accurate colors.
You can also download an untouched 1080p@30fps video sample 1 (10s ~ 20MB) and 1080p@30fps video sample 2 (11s ~ 21MB).