Made to order
Moto X Style (Pure Edition) review: Made to order
Excellent 21MP camera with dual-tone flash
The Moto X Style (Pure Edition) features a 21MP main camera with f/2.0 lens and dual-tone LED flash. Motorola flagships have taken heat in the past for their camera performance, so the manufacture put a lot on effort into the snapper of its latest flagship.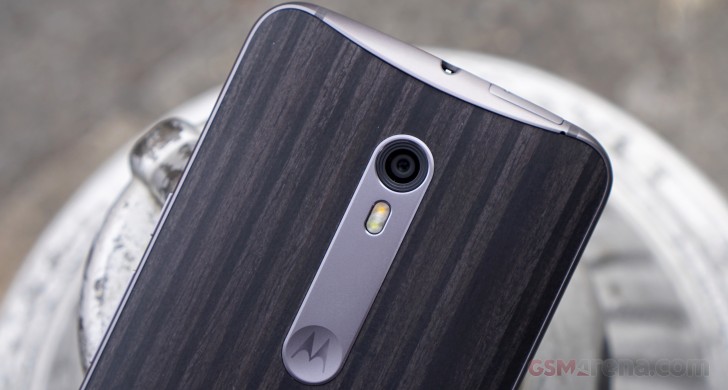 The camera does have the same minimalist interface as on the Moto X and E, which includes just two on-screen buttons on the right-hand side for video recording and front-facing camera. Taking an image is done simply by tapping the screen.
The camera settings include HDR with available auto mode, touch capture, panorama, geo-tagging, widescreen mode, and shutter sound. A dedicated night mode is also available.
The twist gesture to launch the camera that debuted in the Moto X two years ago is naturally present in the third installment. Motorola has expanded the gesture's functionality even further this time around - a second twist right after the first one switches to the front-facing camera.
Thanks to the powerful hardware on tap, the camera of the new Moto X Style (Pure Edition) feels incredibly responsive at all times. Thanks to the quick launch gesture and the rapid focus, taking quality photos is a pleasant experience on all occasions.
Speaking of quality, we are truly impressed by the images that the Moto X Style (Pure Edition) captured. Daytime photos came out with impressive detail and colors. The processing and dynamic range are right on the money as well.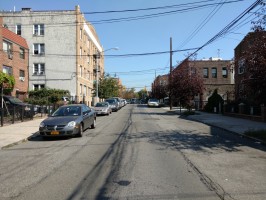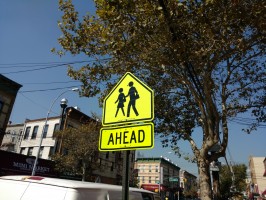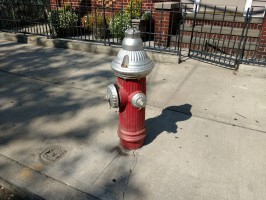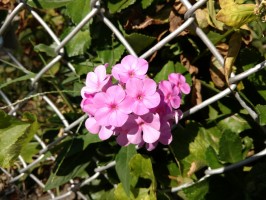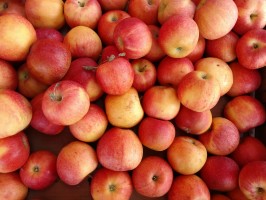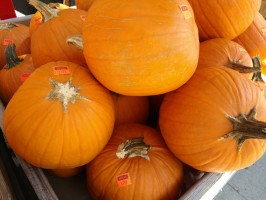 Moto X Style (Pure Edition) camera samples
Nighttime images lose some detail, but retain the excellent colors and dynamic range. To sum things up, Motorola has really done a great job with the camera of the Moto X Style (Pure Edition). The smartphone can finally rub shoulders with the best in the business.
The 5MP front-facing camera of the smartphone offers standard performance for the segment. However, the built-in LED flash offers a level of low-light usability that most rivals cannot match.
4K capture at your disposal
Like its predecessor, the Moto X Style (Pure Edition) can capture UHD video. Naturally, 1080p video recording is also available.
The camcorder interface is exactly the same as the still camera one. One you launch the camera, you simply tap on the key in the top right corner to begin recording.
The videos captured by the new Moto X Style (Pure Edition) are excellent. All clips came out with smooth frame rate, good colors, and excellent dynamic range. The level of detail in each clip is impressive too.