Battery Life
The Moto G5 has a 2,800mAh removable battery. This is the first and only Moto G device with a removable battery; even the G5 Plus doesn't have this feature. Unfortunately, you might just taking advantage of it as the battery life on the G5 really isn't anything to write home about. While previous Moto G phones have had stellar battery life the G5 struggles to get through a day unless you are really frugal with your usage. A day out in the sun with the display brightness maxed out will see the battery tank in about three hours of use.
As if that's not bad enough, unlike the G5 Plus the G5 has no Quick charge 2.0 or 3.0 support - the 10W charger in the box is as good as it gets for it. The battery takes about 130 minutes, or just over two hours to charge completely. The phone charges at about 1% per minute for the first 75% or so and then the charging rate gets even slower. This is not the phone to charge when you're in a hurry.
Conclusion
When the Moto G first came out, it was all about offering a great smartphone experience at a low price. Today, the price is still fairly low but the experience is no longer great, at least with this particular device. The Moto G5 feels like a compromise in a way the original never did. We haven't had chance to spend a lot of time with the more expensive G5 Plus but it doesn't take a genius to figure out that it is the premiere Moto G experience; the one we have been led to expect by now. Unfortunately, it is also much more expensive, which means we have gone from having a great experience at a low price to having to choose between the two.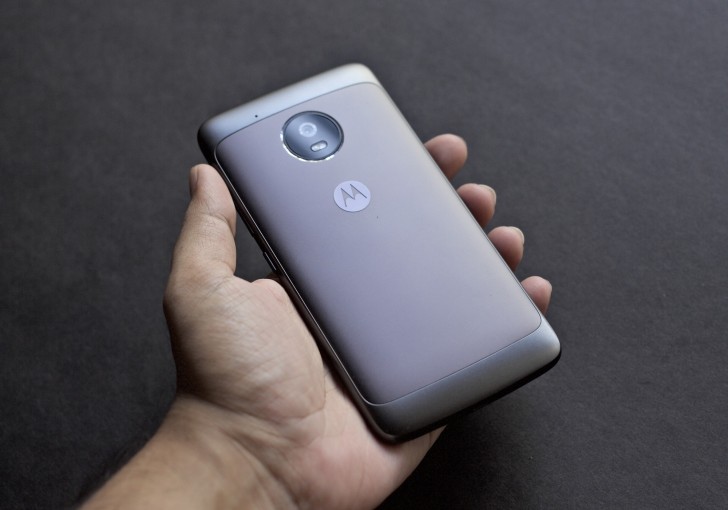 Unfortunately for Lenovo, it is not 2014 anymore and there are better options available. Options such as the Xiaomi Redmi Note 4, which offers the specs and performance of the G5 Plus at the cost of the G5 and doesn't make you choose between price and experience. Maybe it's time Lenovo takes a step back and thinks hard about where it plans to take the G series from here because we are not big fans of where it is right now.