12MP snapper
One thing the Moto Z2 Play didn't inherit from its higher-end sibling is the trendy dual camera setup. That means, no fancy black and white shots on this one, or assisted bokeh effect. Frankly, the Z2 Force didn't really make that much use of the extra hardware anyway, so its omission is not a major letdown.
Nevertheless, the Z2 Play has a solid camera setup. It is based on a Sony IMX362 Exmor sensor - it may not be a flagship solution, but the proof is in the pudding so we'll see how it fares further below.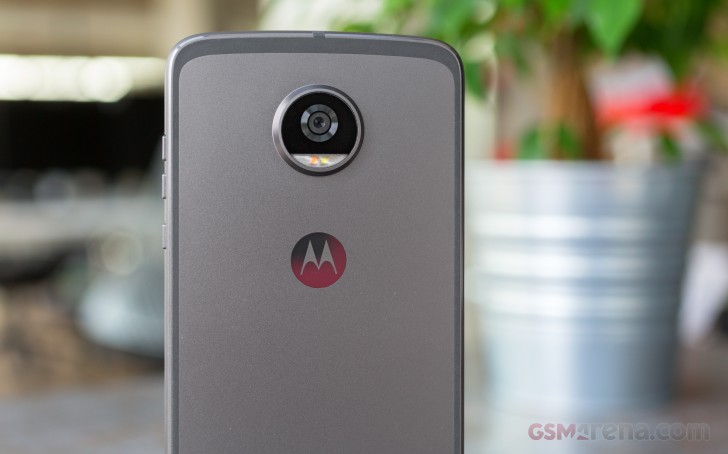 The f/1.7 aperture is in line with what flagship devices have, and the same goes for the inclusion of both laser and phase detection autofocus. Laser-assist works to quickly focus on subjects that are not too far from the camera; otherwise, PDAF kicks in for focusing other, further parts in frame.
But, before we get into quality, we should examine the camera UI itself. The first thing worth mentioning is the double-twist action to launch the camera. It works every single time, and the camera starts up right away. If you find your hands full, double-twisting while the camera app is open will toggle to the front camera.
Another neat bonus feature is the QR, barcode, and business card OCR support, baked right into the camera app.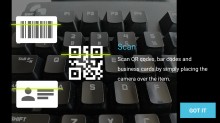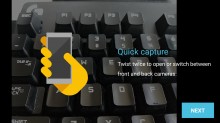 Business cards and QR code support • Double twist to open
To the left are very basic camera shortcuts: timer, flash, and HDR settings. A swipe to the right reveals a menu with more options: enable assistive grid, toggle quick capture, or change various resolution settings. Swiping to the left lets you scroll through the most recent pics in your camera roll. Swiping vertically or pinching controls the viewfinder's zoom.
A little on the heavy side as far as gestures go, but it is functional. Still, a few extra screens in the tutorial could have made things clearer.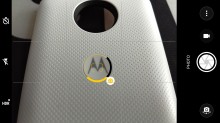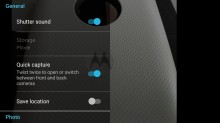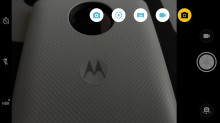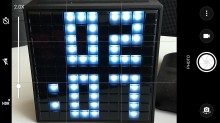 Camera interface • Settings • Camera modes • Zoom
Professional mode lets you manually adjust ISO, shutter speed, white balance, and focus.
Finally, when the camera is in low lighting conditions, you'll see a crescent moon in the corner of the viewfinder signaling you to keep the camera steadier.
Image quality
The Z2 Play utilizes the hardware it has at its disposal pretty well. Colors look believable, even if a bit toned down. Resolved detail is very good for a 12MP sensor and so is dynamic range. There is no observable corner softness either.
We notice noise even in bright daylight photos but this probably means noise reduction is quite laid back.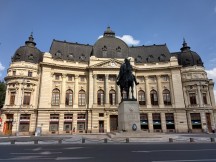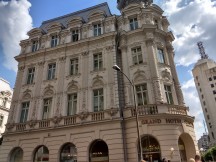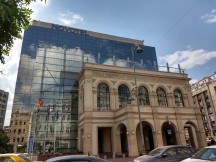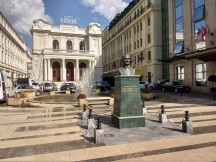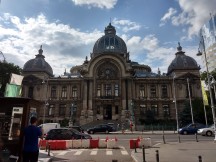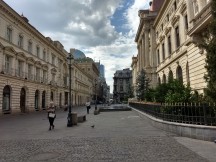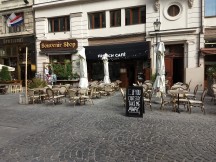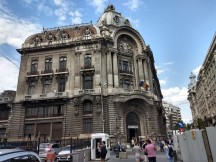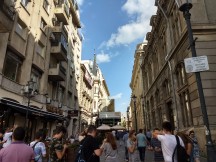 Motorola Moto Z2 Play camera samples
Focusing performance however is somewhat of a mixed bag. It'll usually get it right but if you're not careful, the camera might see right past the subject and focus on the background. Do yourself a favor and disable the "tap anywhere to capture" option so you can select your focal point the way it was meant: by tapping the spot on the viewfinder. Otherwise, you'll have to drag the focal point around, which is more cumbersome.
Here are a few more samples of a bit more challenging scenes when it comes to lighting.
Naturally, we went around and took our usual set of samples for you as well.
HDR on the Z2 Play is nice and subtle. It brings out the shadows just enough, and there is no reason not to leave the Auto setting enabled just in case. Keep an eye on the detection indicator, though, as it can some times miss a good opportunity.
The Moto Z2 Play left us pleasantly surprised after the low-light shooting session. The bright f/1.7 aperture lens appears to be doing its job well, soaking up light. A surprising level of detail is left in the shots, while noise is kept at bay very well. Overall, low-light performance is great.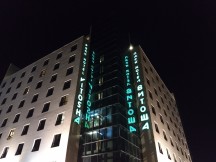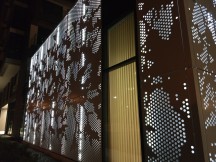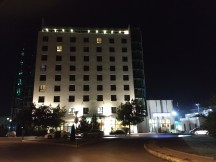 Moto Z2 Play low-light samples
Using a tripod, manual mode, and a good photography skill set, you can potentially get even more out of the Moto. Still, as you can see from the samples, the hand-held operation is good enough for general use. Just be sure to go easy on HDR as the lights go down, since using it in low light may degrade fine detail.
Panoramas, on the other hand, are underwhelming at best. They, quite apparently lack resolution and hence detail. Even so, there are no noticeable stitching artifacts, and we feel that all Motorola needed make these better is to increase the output resolution to get nice results.
You can see how the Moto Z2 Play stacks up against competition in our photo compare tool.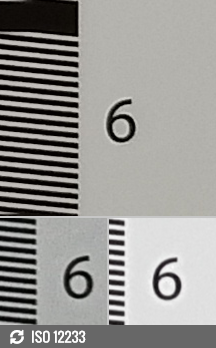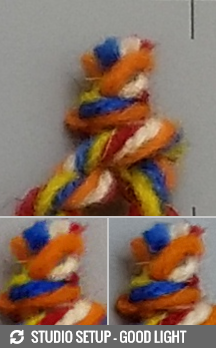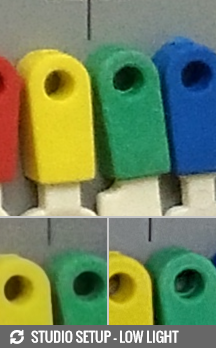 Motorola Moto Z2 Play in our photo compare tool
The Moto Z2 Play is equipped with a 5MP, f/2.2, fixed-focus selfie camera. It's the same one used in the original Moto Z. Then again, the flagship Moto Z2 Force didn't get a hardware update in this department either and is stuck with the same one.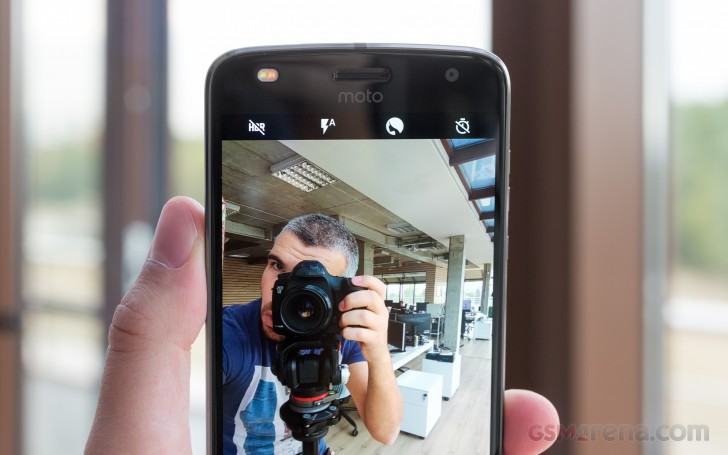 The only update to this camera is the addition of a second LED for the front-facing flash, making it dual-tone like many other smartphones these days.
There's facial detection for correcting exposure, HDR modes, and a beautify filter. You can manually adjust beautification, or you can let Moto take the wheel with automatic beautification.
HDR doesn't improve much if you've already got good selfie lighting. Toggling HDR ON in a selfie will raise shadows, so use it sparingly. The beautification option can be selected between 1 and 7. There's also an "Auto" option, though we're not sure how it decides how much beautification someone's face needs.
Video
The video recorder has a dedicated viewfinder, which changes the available shortcuts on the left side. There is a stabilization toggle and a torch shortcut. When you turn on the video stabilization feature, you'll notice the field-of-view will crop a bit in the viewfinder to compensate for extra camera movement.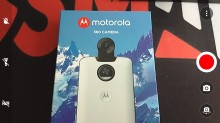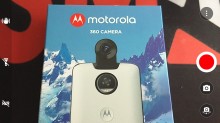 Camera UI • EIS field of view crop
Qualcomm's 600-series lineup has come a long way and can now easily handle 4K @ 30 fps video recording. However, it is still not quite powerful enough to do EIS at full res. Unlike the Z2 Force, the Z2 Play can only de-shake up to 1080p @ 30 fps.
Just as expected, the 1080p @ 60fps recording mode sacrifices image quality to pump out double the number of frames. You really should only use it if you need the extra frames to smooth out fast-paced motion. Otherwise, it is really not worth the quality dip.
Unfortunately, the Z2 Play is missing the 720p @ 240 fps and the 1080p @ 120 fps modes the Z2 Force has.
In 4K mode, the Z2 Play produces really good looking and clean videos. Detail is not exactly flagship-grade, but it comes pretty close. Noise is minimal. Unlike the Z2 Force, which had some noticeable focus hunting issues when we tested it, the Z2 Play handles things a lot better. Hopefully, a camera update fixed focusing on both models.
As always, you can check out the original video samples at these links:
(2160p @ 30fps (~59MB) / 1080p @ 60fps (~20MB) / 1080p @ 30fps (~20MB)
.
And here is the Z2 Play in out 4K and 1080p video compare tools as well.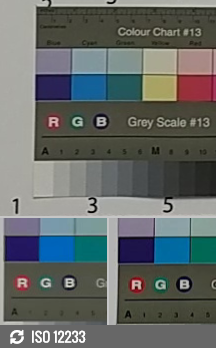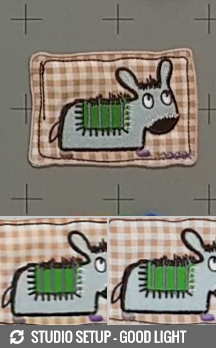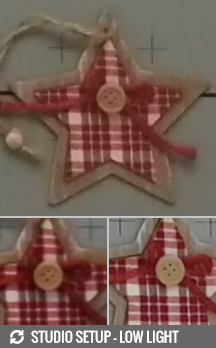 Motorola Moto Z2 Play in our 4K video compare tool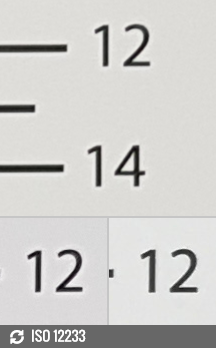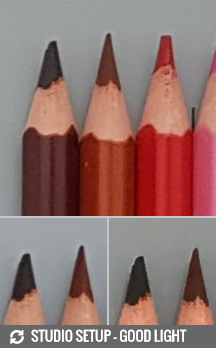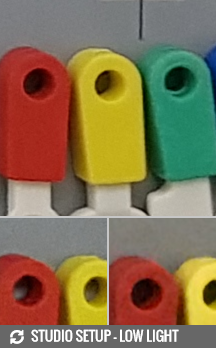 Motorola Moto Z2 Play in our 1080p video compare tool
Moto 360 camera
Motorola launched a couple of new Moto mods alongside the Moto Z2 Play. One is the JBL Soundboost 2 - a second generation speaker attachment. It is both slimmer and louder than its predecessor, so we can't really say why both are still available and priced the same at $79.99.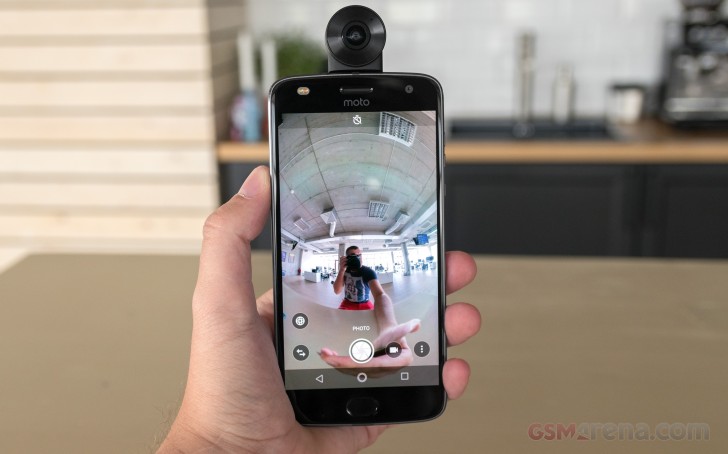 Moving past that, we find the second newly unveiled MotoMod - the Moto 360 camera. The name is pretty self-explanatory, but the same can't really be said about the $299.99 price tag. Unless you get it for free bundled with the phones, we find it really hard to justify the expense, since it does have quite a few issues.
First, the positives - it is undoubtedly a cool gadget to play around with. Besides 360-degree photos, the Moto 360 camera also allows you to stream straight to Facebook live, which has some trendy appeal on its own. Using the accessory for video could potentially be useful to some people. Native clips come out with a decent resolution of 3840 x 1920 and a frame rate hovering around 24 fps. Of course, when we say useful, we are solely focusing on a streaming scenario, since using and especially viewing the recorded clips afterwards is quite the hassle.
Motorola has made sure to streamline the capturing process nicely. Upon attaching the 360-degree camera, the phone would switch to it in the camera app. You get a choice between a full panorama view or a ultra-wide 150-degree FOV mode.
Few other settings are available, but you can still toggle over to the main camera at any time, which explains the need for a cut-out in the mod itself.
There is a separate Moto Live app for streaming as well. It is more or less a wrapper for Facebook's functionality and you can just as easily go on the social network directly to stream.
As for the less awesome aspects: Besides the astronomical price tag, there is also the matter of quality. We understand that Motorola is doing the best it can and that the body of the 360 mod is likely filled with most of the innards of smartphone in order to capture all that image data and stitch it in real time. Still, samples come out lacking detail and with poor color reproduction and annoying amounts of corner softness. The dynamic range is pretty low too.
All things considered, it fulfills its purpose as an exciting novelty pretty well. Beyond that, it's not an attachment you would be using every day, and we expect the excitement of the 360-degree shots to quickly wear off and make a place for the disappointment from the poor image quality.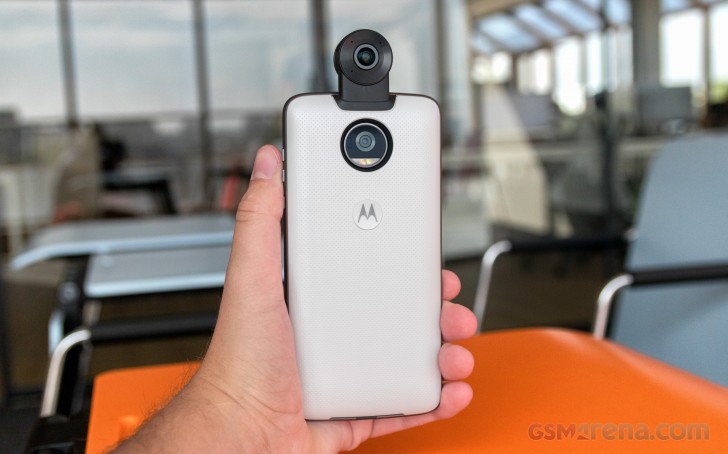 One final note here, the Moto 360 camera churns out stills in a resolution of 6240 x 3120. Our viewer compresses that down a bit, but is still the most convenient way we found for presenting the samples. If you want to get the untouched versions, they are available: here / here / here and here.