One of the biggest tech events of the world, Mobile World Congress (MWC), is scheduled to kick off on February 24 in Barcelona, Spain. However, due to the outbreak of novel Coronavirus (2019-nCoV), many companies have pulled out, putting a big question mark over the event.
GSMA, the organizers of MWC, released a statement earlier this week reassuring that MWC will go as planned, while also confirming that the event will have an attendance of 2,800 exhibitors. But according to a new report coming out of Spain, GSMA is holding a meeting on Friday, February 14, to decide the fate of MWC 2020.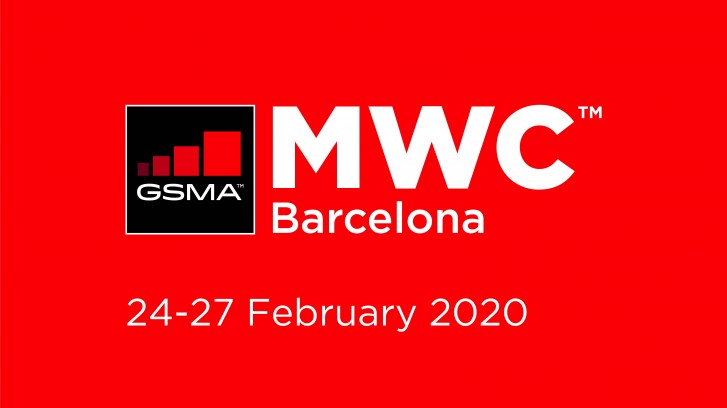 There's no word from GSMA yet about this meeting, so we'll have to wait until Friday to know whether it gets canceled or proceeds as planned, albeit with the additional measures in place announced earlier. You can head this way to know more.
Until now, over a dozen tech companies have pulled out of MWC 2020, including LG, TCL, Amazon, Nvidia, Ericsson, Sony and vivo. However, Xiaomi recently announced it will attend the event, but will put its staff from European offices on duty at the booth to avoid increasing the risk of 2019-nCoV spreading in Barcelona.
Source (in Spanish), Via | Image Source
J
Maybe the risk that they have to postpone the event for over a half of a year is too high so that the MWC2020 may be too close to the MWC2021? I also don't know.
J
Is caring about employees' health wrong? If you say the three vendors lose because of quitting the MWC which is nearly certainly severely affected by the coronavirus but not any other reasons related to themselves, that's not reasonable.