The newly-launched LG Nexus 5X and Huawei Nexus 6P smartphones, which are now up for pre-order on the Google Store from several countries, are compatible with all US carriers.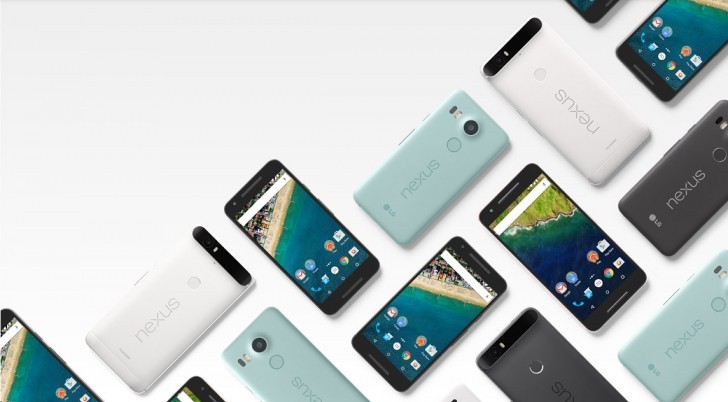 Usually, unlocked devices only work with GSM carriers, such as AT&T and T-Mobile, but the new Nexus phones will also work with carriers like Verizon, Sprint, and US Cellular as the handsets support CDMA bands 0, 1, and 10.
For those who aren't already aware, while the 5.7" Nexus 6P starts at $500, the 5.2" Nexus 5X will set you back $380 for the 16GB variant.
D
Not to be a troll but I activated my unlocked At&t iPhone and tried it with verizon. Now Android phones are doing the same. That's good but I don't like how hard it is to swap phones with Verizon or Sprint, It's a real pain. I like to swap my pho...
S
Too bad.. there is no 4.7" variant to give direct competition to Iphone 6s.. Wish there was a sleek / compact phone also for younger generation..
N
Will have to wait for a handful of reviews plus reviews from real folks before making a move. As bad as I want to just rush and pre-order...I will wait this time. The G4 more and more seems very palatable or one of those devices with insane amounts o...