OnePlus 5T hands-on photo shows off its front bezel, Carl Pei posts a teaser
Things are changing almost overnight – Carl Pei (CEO of OnePlus) went from dodging questions about why OnePlus 5 is out of stock to posting a teasing photo, hinting at a "great camera". Of course, he still hasn't called out the OnePlus 5T by name, but it seems only a matter of time now – about a month if rumors are to be believed.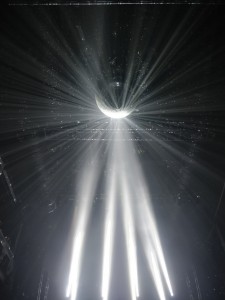 Teaser photo by Carl Pei (no EXIF info)
AnTuTu already gave away the camera upgrade and we've been seeing images of the redesigned look – an 18:9 screen surrounded by slim bezels on the front and a fingerprint reader relocated to the back. But those were mostly digital illustrations, how about the real thing?
Ask and you shall receive. The image below appeared on Weibo (we brightened it up a bit) and shows how thin the front bezel will be really – digital renderings tend to exaggerate. For completeness sake, here's a rendering of the back as well.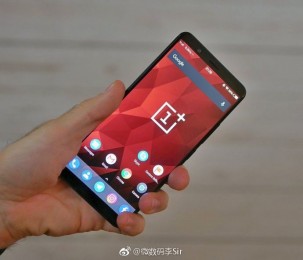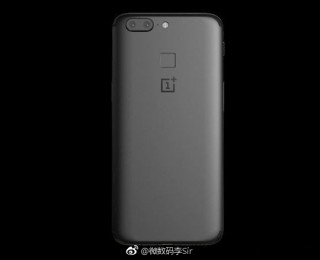 Hands-on photo of the OnePlus 5T • A rendering of its back
It's the king just because I said that.. The logic here.. so much logic.. That's it.. Im done with you. Before I shot myself.
D
Oh kid ...I wasn't showing off to nobody ; because u are nobody to me . U are somebody who's writing from god knows where . Galaxy note is the king! Just because I said that ; it doesn't mean that I'm showing off
You have gone far outside the topic, so it's over. Your empty answers provide no knowledge. You were calling a phone, a king and obviously showing it off in here. Now it's just a phone? Come with something better next time, or, better don't. Th...
ADVERTISEMENTS