The competition
The Poco M3 offers a lot of mid-range features at an entry-level price. The M3 packs a high-res screen and camera, impressive stereo speakers, a good chipset, and a massive battery with reasonably fast charging. And all these goodies are priced between €150 and €170 depending on your region and current promotions.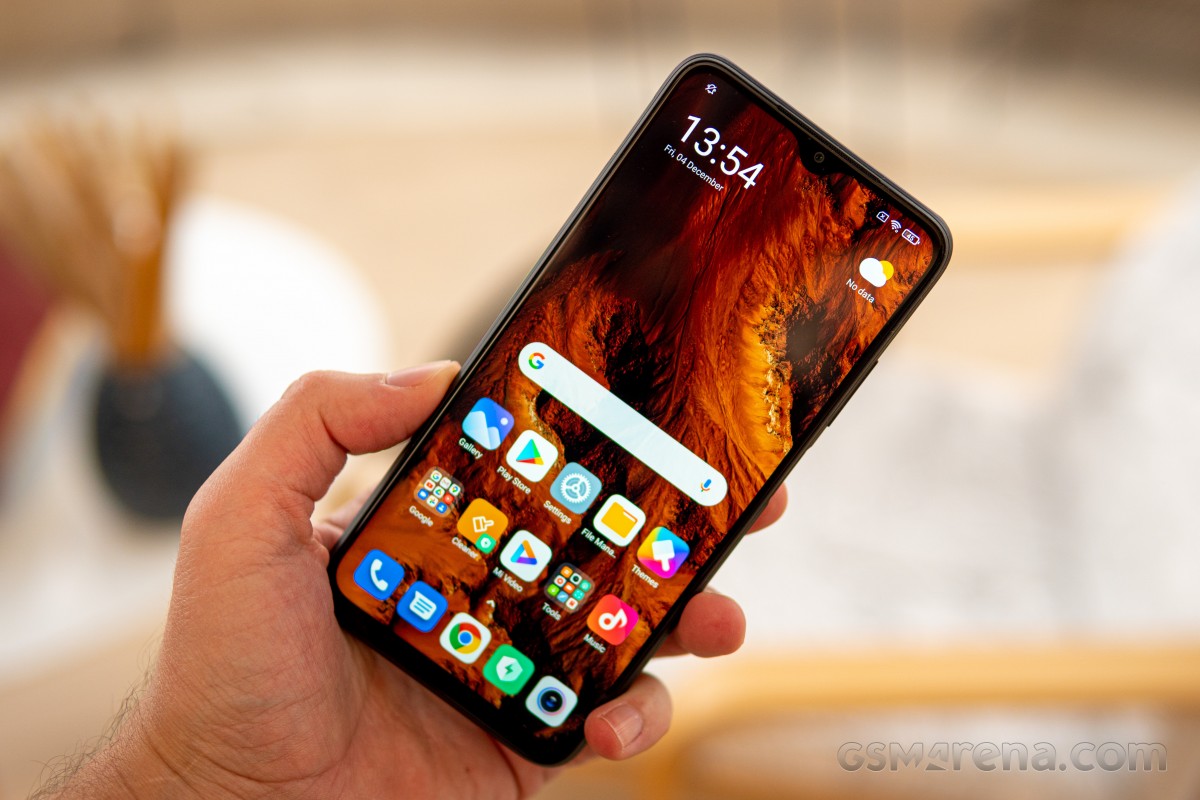 There are four phones that should be considered if shopping for the best bang-for-the-buck entry-level offer. And naturally, two of those are Xiaomi-made.
The Redmi 9 and Redmi Note 9 are some excellent offers with equally large screens, similar performance, some impressive batteries and power autonomy, and quad-camera setups on their backs.
The Redmi 9 is the cheapest fella, with the 3GB+32GB going for as low as €120 or less, though its 4GB+64GB model costs about as much as the Poco M3 4/64 version. It trumps the Poco M3 with an additional ultrawide camera and wireless FM radio but can't offer Night Mode and stereo speakers.
The Redmi Note 9 has a better main camera than the Redmi 9 - 48MP vs. 13MP - and also offers an ultrawide camera over the Poco M3. This Note does offer Night Mode, but it still cannot match the stereo speakers and the extraordinary battery life of the Poco M3. On the other hand, its 3GB/64GB version costs just the same as the Poco M3.
Then there are two Realme phones you should consider - the Realme 7i and Realme 7. Those two have a bit spotty availability, but if sold in your country - you should check them out before making a decision.
The Realme 7i has a 90Hz 720p screen and runs on the same Snapdragon 662 chipset. It has a 64MP primary camera and an additional 8MP ultrawide shooter. The 7i employs a 5,000mAh battery with 18W fast charging and costs as much as the Poco M3. Because of its lower-res 720p screen, the Realme 7i UI is not only lag-free but thanks to the 90Hz refresh rate - it feels much smoother. It cannot offer stereo speakers and, as we said, its availability is regionally limited.
If you can't find the Realme 7i on your market, there's at least the Realme 7. At €179, it's a rather tempting offer, too. It's got the same size 1080p LCD as the Poco M3 but with a 90Hz refresh rate plus 4K video recording, an ultra-wide camera, a 5,000mAh battery, and a gaming-capable chipset (Helio G95T).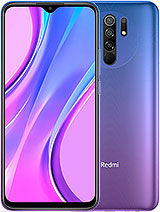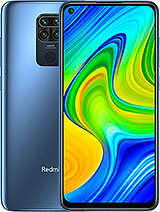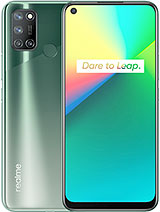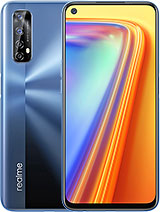 Xiaomi Redmi 9 (Prime) • Xiaomi Redmi Note 9 • Realme 7i • Realme 7
Our verdict
The Poco M3 is not a perfect phone, and it can't be, not at €149/$149. While it omits NFC, an ultrawide camera, and its UI stutters occasionally, the Poco M3 impresses with a high-res screen, a hard-to-match battery life, remarkable stereo speakers, and its main camera does not disappoint.
The Poco M3 can do even for gaming, provided you lower the game resolution and graphics quality. Yes, you can play modern games like PUBG smoothly if you tone down the settings.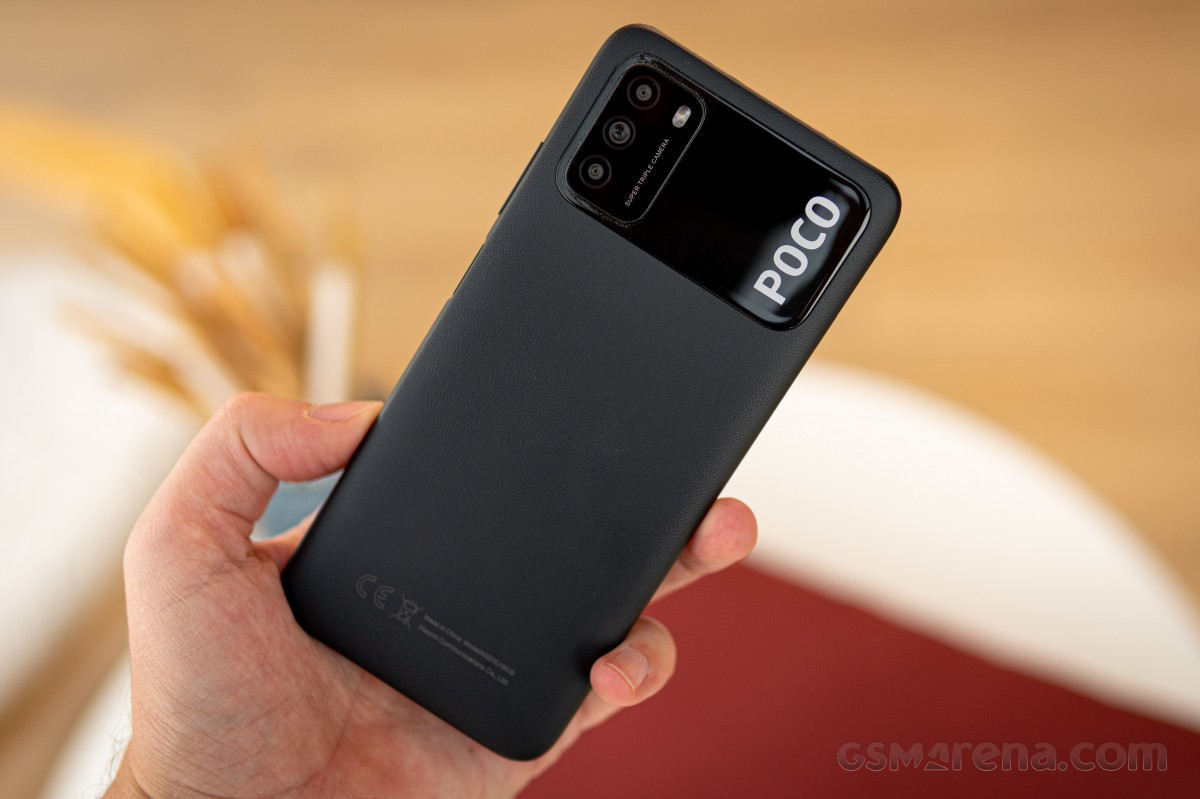 The Poco M3 is a great all-rounder. The constant competition between Realme and Xiaomi (and by extension Poco) has been pushing the boundaries of what's possible in the entry-level segment. We now have a few great, no-compromise phones between €100 and €150 that well deserve your attention with large screens, capable cameras, and great battery life, and the Poco M3 takes a well-deserved place in this select group of devices, earning our full recommendation.
Pros
Large 6.53" screen with 1080p resolution, great contrast
Unique design
Outstanding battery life
True stereo speakers, excellent audio output
Good photo quality, good portraits
MIUI 12 is easy to use
It can do well in gaming under 720p resolution and low graphics quality
3.5mm jack, standalone microSD, IR port, FM radio
Cons
No NFC
Not that fast to charge
Occasional UI lag
No ultrawide camera
So-so macro camera
The selfies are odd
Mediocre video capturing
Pricing

These are the best offers from our affiliate partners. We may get a commission from qualifying sales.

64GB 4GB RAM
$ 156.00
$ 159.99
128GB 4GB RAM
$ 171.00
$ 179.99
64GB 6GB RAM
₹ 12,399
Show all prices