The US availability for the Razer Phone has expanded. So far the device was available through the company's own US store as well as Amazon and Microsoft. Now you can add Best Buy to that list.
The gaming-focused device is listed on the retailer's website at a discounted price of $599.99.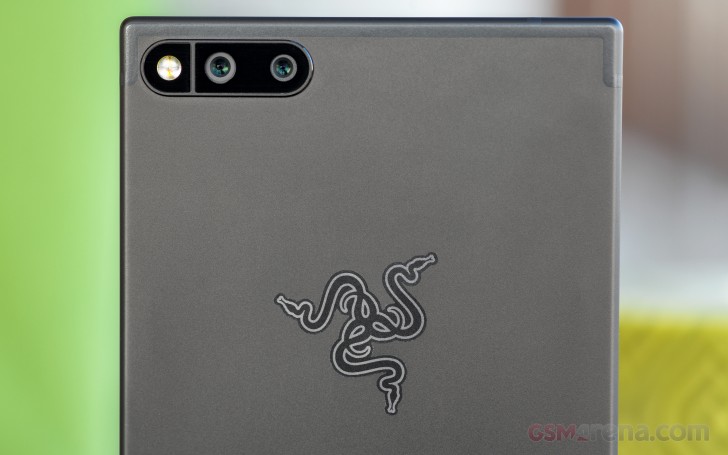 According to a press release outed by the company, that's a one-day discount, and is also available through other outlets where the handset is being sold.
The phone will be available in select Best Buy stores (in US and Canada) over the next few days.
Great phone and one of the most innovative flagships nowdays with many things never seen before. Also for a great price cant wait to see Razer 2.
1
Nobody ask you to buy bro . lmao