Realme's been teasing the Realme Book since June, and today it announced that the laptop will be fully unveiled on August 18 in China at 3PM local time.
On the same day, Realme will introduce the Realme GT series in India, and it's currently unclear if the Realme Book will be announced in the company's biggest market or will remain China-exclusive initially.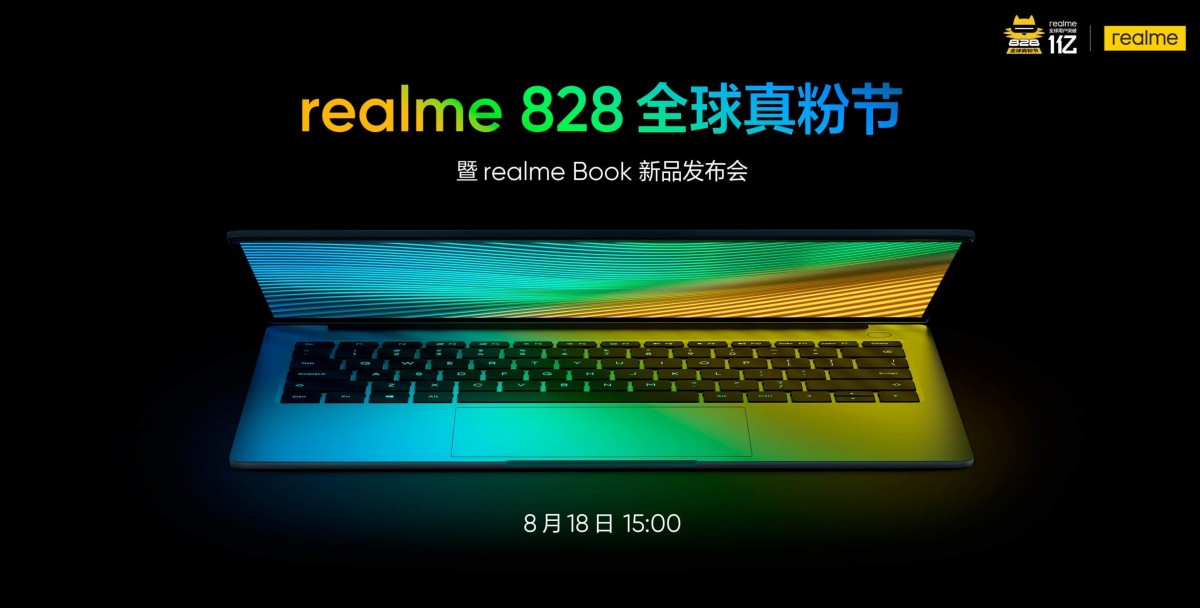 That said, while Realme hasn't detailed the specs sheet of its first laptop, its leaked and official images revealed the notebook will look like Apple's MacBook Air.
We also know that the Realme Book will pack a 2K display with a 3:2 aspect ratio and have Intel's 11th Gen Core i5 processor at the helm.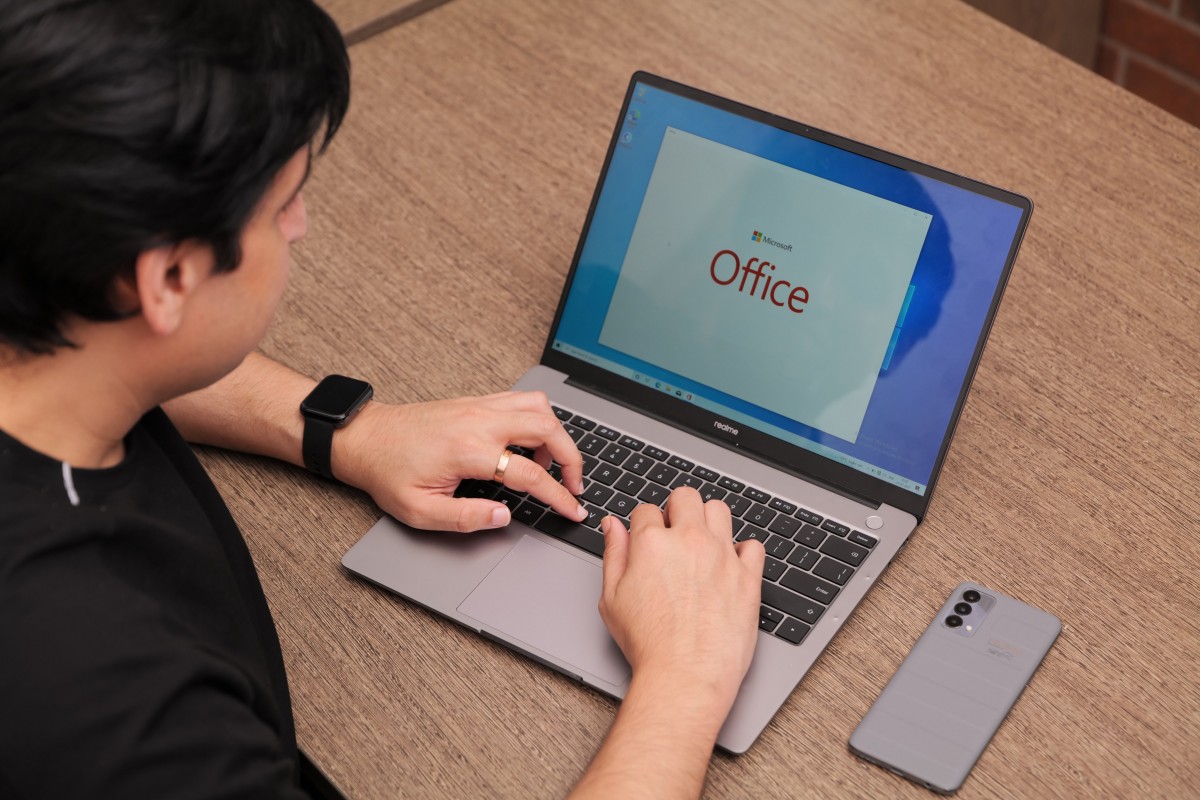 The Realme Book will arrive in multiple colors, with blue being one of the options. It will also have a fingerprint scanner embedded to the power button.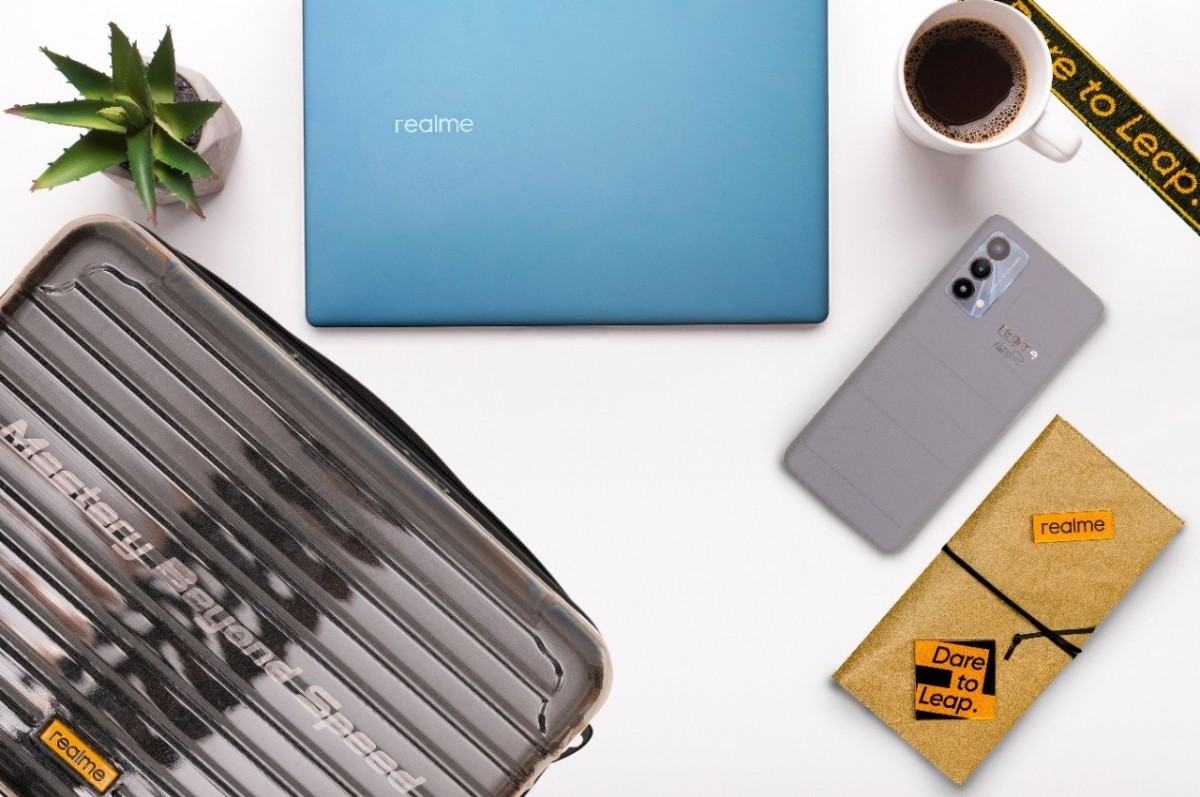 We don't know when exactly the Realme Book will arrive in India, but the company's Indian branch has teased Realme Book Slim with a backlit keyboard, and while its battery size remains unknown, Realme confirmed it will charge through a USB-C port.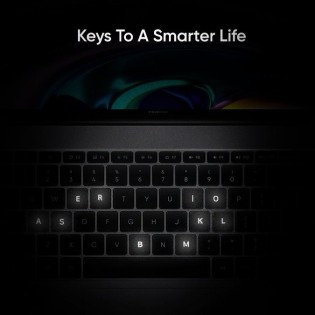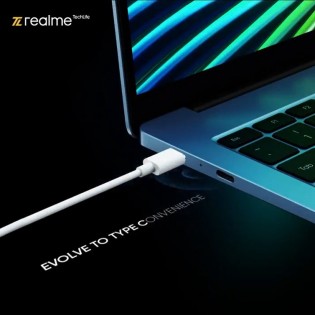 Realme Book Slim with backlit keyboard and USB-C charging
The Realme Book Slim in India could be the Realme Book in China, or it could be a different product. We'll have to wait for some more information to be sure about that.
h
YES ! You are right this not fair tech channels just supporting windows and android just because for the views accept apple has a good ecosystem apple is amazing
?
Even if Apple gets wiped off the face of the earth tomorrow, people wouldn't miss them. Innovation will continue to happen, it will just be one less greedy company on the market.
N
All regular laptops (of course excluding 2-in-1s) with full metal unibody design look very similar to each other. This isn't even a phone, it's a laptop - it exists to get your work done on a larger canvas when you don't find a tablet ...
ADVERTISEMENTS