Competition
Upon its release, the Realme X2 find itself in the awkward situation of not having any direct rivals in the same price range. And by direct, we mean a similar set of features asking the same price in return, but that doesn't mean there aren't alternatives - cheaper or more expensive. It's really hard to beat such competitive pricing at around €299.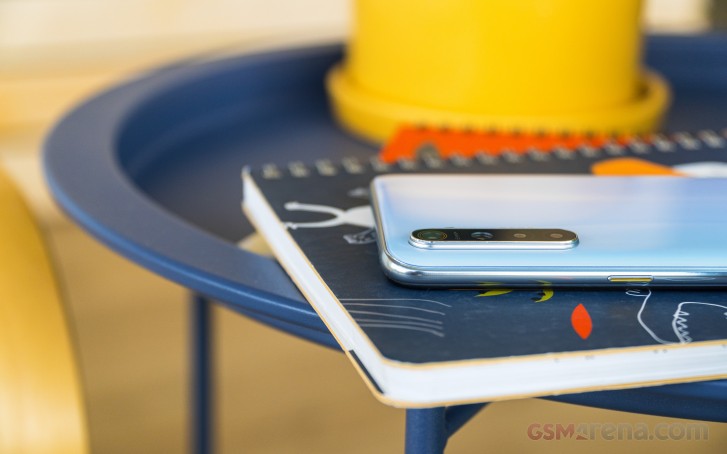 The first option and probably the best one in the following list is the Xiaomi Mi 9T. It costs exactly €300 in most stores around Europe and offers a similar set of features plus a proper telephoto camera. Also, the overall camera experience on the Mi 9T is better - from daylight to nighttime scenery. It packs essentially the same Snapdragon 730 chipset paired with 6GB of RAM and 64GB of internal memory - just like the X2. However, the Mi 9T misses on the microSD card slot while the X2 doesn't.
The Xiaomi's offering also has comparable battery life, slower charging, but a full-screen front design without cutouts or notches of any kind is hard to argue with. The motorized front-facing camera allows it. And the display itself is better too - it's significantly brighter. Moreover, MIUI can be seen by most as a more mature Android skin and perhaps guarantees a tad faster updates than ColorOS. Xiaomi tends to push MIUI updates to its older devices, even though the 2-year Android update limit most OEMs apply is in place here too.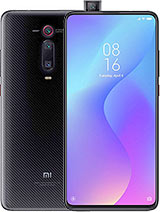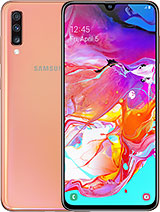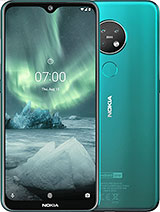 Xiaomi Mi 9T • Samsung Galaxy A70 • Nokia 7.2
Moving down the list we can't miss mentioning one of Samsung's mid-range offerings that seem to be pushing the company in the right direction the last two quarters or so. The Galaxy A70 is a similarly-priced alternative with a big 6.7-inch screen if you are into big phones and Samsung's refined One UI. Sadly, the huge and bright Super AMOLED screen and the dependable battery life are the only things the A70 has going for it. The Realme X2 is better in every other way - performance, fast charging, camera experience and has arguably longer battery life too.
The recently reviewed Nokia 7.2 also struggles to impress when sitting in the same room as the Realme X2. Design-wise, the Nokia 7.2 looks more mature, but that's more of a subjective opinion. Realme X2 is a lot better choice as it has a far superior chipset, screen, camera, and battery. The Nokia 7.2 makes the X2 look like a no-brainer for the asking price. And HMD Global's contender is merely €20 cheaper, too.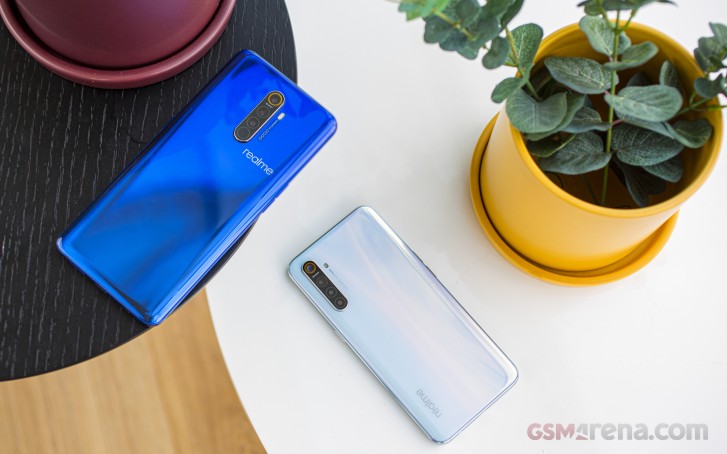 Realme X2 Pro and Realme X2
Now let's talk about what Realme can offer you for €100 less and for €100 more. The Realme 5 Pro is a solid €200 phone that proved to have an excellent price/performance ratio, similar camera experience, long battery life, nice design, but swaps the AMOLED screen for a regular old IPS LCD one. Surely, not all users would mind, but it does give the Realme X2 a run for its money, especially that it has a competent, fast charging tech on board.
For €100 more, Realme can sell you the Pro version with outstanding and substantially brighter 90Hz OLED, the same snappy under-display fingerprint reader, flagship Snapdragon 855+ chipset, great-sounding stereo loudspeakers and absurdly fast charging - yes, even faster than this one here. The camera experience is also sensibly better and more versatile - you get a better ultra wide-angle camera and a real telephoto unit capable of 2x optical zoom. So if you are on the fence of buying the X2 Pro, maybe you should go for it. The extra €100 are definitely worth it even though the difference may sound a lot.
Verdict
With the limited amount of direct competent rivals, the Realme X2 is in a comfortable spot. Or is it? Xiaomi's Mi 9T offers a better screen and better cameras for the same price on top of the pop-up camera novelty adding to the coolness factor. So it's a tough decision this one, and your preference to Android skins could help push you one way or the other.
Then there's the Realme X2 Pro. Sure, more expensive, but you do get unmatched features at a €399 price point, making it the real "bang for the buck" deal. We're not saying the X2 isn't a good choice, we're just saying that if you are looking to maximize your performance per dollar ratio, the Pro version might be the more sensible choice.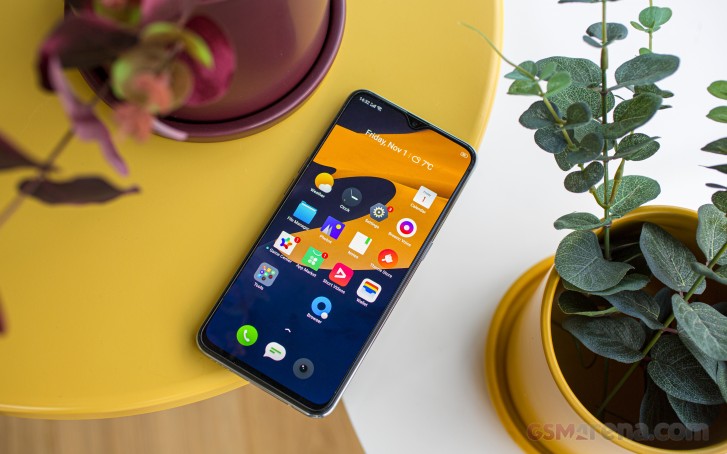 Aside the Mi 9T and the X2 Pro, the vanilla X2 still has a lot on the table with a color-accurate AMOLED screen, long battery life, powerful and efficient SoC, microSD card and 3.5mm jack support, unrivaled fast battery charging and UD fingerprint reader in the price range. We can't miss saying a few good words about the haptic engine taken from its costlier sibling - the X2 Pro. It's not one of those must-have features, but it's nice to see it taken seriously in the mid-range and we think it adds to the overall user experience. It's precise and strong at the same time - something you'd expect to see in a real flagship phone.
One thing is for sure, though - it's an easy recommendation, and we can't really think of a reason why you shouldn't get the vanilla X2.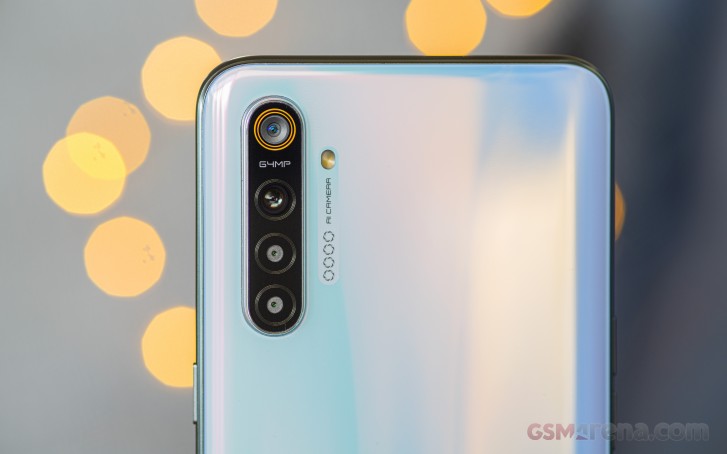 Pros
Color-accurate AMOLED screen
The fastest under-display fingerprint reader around (given the price, or course)
The main 64MP snapper takes nice photos and videos
Long battery life
Fast 30W VOOC Flash Charge 4.0 is probably the fastest charging tech in this segment
Competent and rare to find SoC at this price
Has 3.5mm audio jack, microSD card slot and flagship-class haptic feedback
Cons
The ultra-wide camera is underwhelming, so are 1080p videos by all of the cameras
The Nightscape (night mode) camera mode needs more work
The max brightness might be a bit low for bright sunlight conditions
Pricing

These are the best offers from our affiliate partners. We may get a commission from qualifying sales.

64GB 6GB RAM
$ 327.77
$ 329.00
128GB 6GB RAM
$ 347.77
$ 349.00
128GB 8GB RAM
$ 365.00
$ 260.99
Show all prices