Revolut and Monese announced on the same day they are expanding their support for Apple Pay to twelve EU countries, most of them in Central and Eastern Europe. Now the service is available throughout the whole European Union and some member countries of the European Economic Area.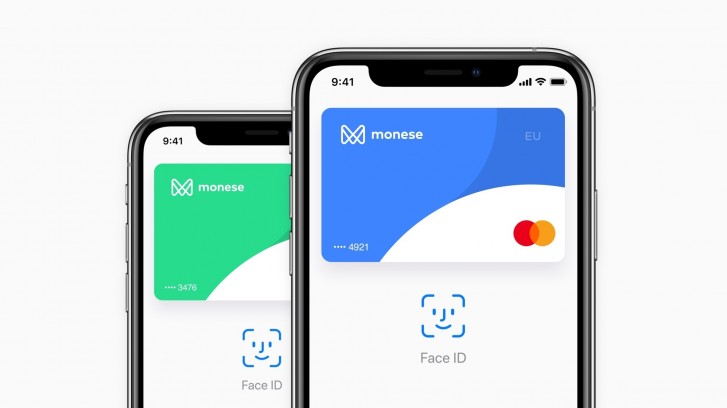 The full list includes Bulgaria, Croatia, Cyprus, Estonia, Greece, Latvia, Lithuania, Malta, Portugal, Romania, Slovakia and Slovenia, with Monese bringing the service to Liechtenstein as well, making its total one more than the competitor Revolut.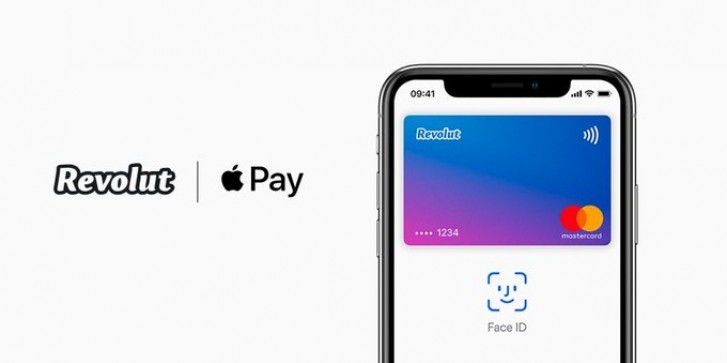 Revolut announced on Twitter the good news, and pushed notifications to all users from the markets mentioned above. Monese, on the other hand, went all in with a full press release, including a statement from its CEO, saying that most of the customers rely heavily on digital payments, including contactless, so there was a "very strong appetite" for Apple Pay in these particular countries.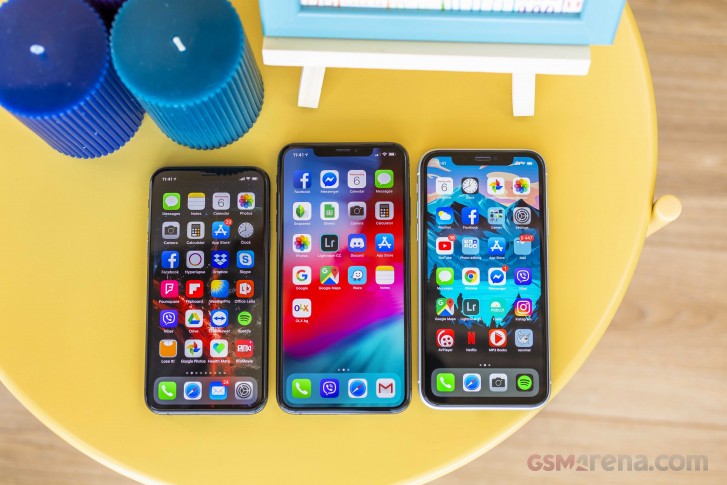 Revolut and Monese managed to enroll their services in more countries, but local banks are counter-attacking too. According to one report, Slovakian banks like Slovenska Sporitelna, Tatra bank, mBank and J&T Bank have also announced support for the service through their own banking applications.
D
Do you mean I must use a debit card to charge Revolut debit card? For me it takes no sense to have 2 debit cards, having one to charge the other one.
P
We've Apple Pay support in Belgium but only for a single bank... more or less worthless.
p
Top up by debit card takes only seconds...
ADVERTISEMENTS