The Samsung Galaxy Fold was ready for a star-studded launch, but issues discovered in early review units caused Samsung to recall them and postpone the launch. The company was supposed to announce a new release date after evaluating the issues, but now the launch of its first foldable phone has been delayed indefinitely.
Samsung sent out emails to those who pre-ordered the Galaxy Fold, saying that it's "making progress" and will release updated shipping info "in the coming weeks".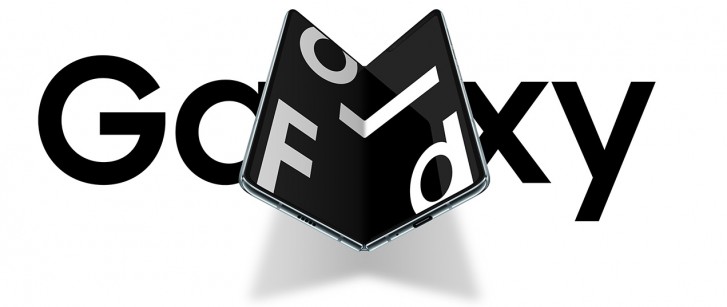 The pre-orders will be automatically canceled by the end of the month, unless buyers explicitly request otherwise or the company manages to ship the Galaxy Fold before then (which sounds unlikely).
If you've pre-ordered, you can cancel at any time before the phone ships. Samsung will only charge your account once it ships the $1,980 phone, so it doesn't cost you anything to keep your place in line. But you might want to cancel anyway and wait until first reviews confirm that the durability issues have been resolved.


Samsung's email about the Galaxy Fold
Man you are funny. The way you said it i wonder why Samsung galaxy fold wasnt created 20-30 years ago. You compare something which is not comparable because back in that time there werent technology to create something like that. Othervise w...
Its new but concept has been made long time ago. If Samsung fold was the very first foldable phone i would say its forst but folding phones were here 20 years ago. Even nintendo made a folding console before 2000.
?
The fold is still objectively slightly overall anyway if the x. And the first income did not revolutionize or smartphone world. Even the name was stolen. They just hopped on the smartphone bandwagon realizing where it was going and helped populariz...