Competition
The Galaxy Note9 is predictably great, that's an easy takeaway from this review. You wouldn't expect Samsung to fit anything less than its best display, the cameras have been refined over several generations, more battery is always better, and the S Pen now has a few extra applications to entice even the eternal 'I never use the stylus' crowd.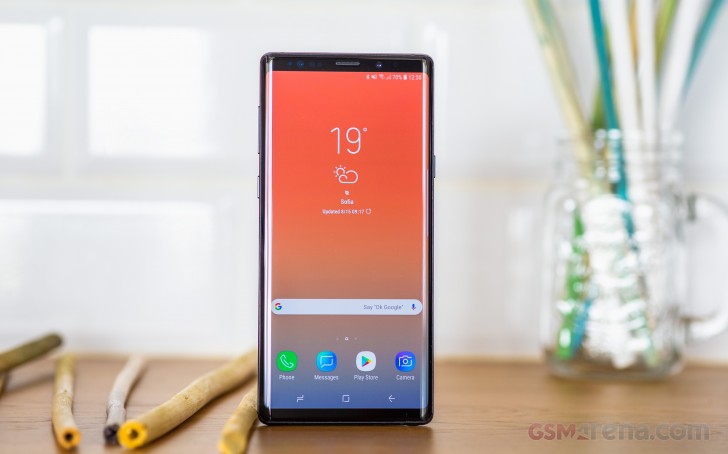 There are no styluses in the competition, but there sure is competition. And a Note9 without an S Pen is more or less an S9+ - there is an obvious rivalry within Samsung's own ranks. Less battery, slightly smaller display, less base storage (no crazy half-terabyte option) - that just about sums it up. The S9+ is significantly cheaper since it's been around for a few months now and the Note9's only now coming out, but carrier subsidies or pre-order deals on the Note could help close that gap so it pays shopping around. At full retail, however, you need to seriously consider whether the S Pen and spec bumps are worth the price difference to you.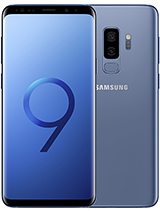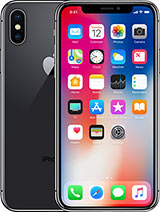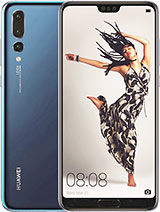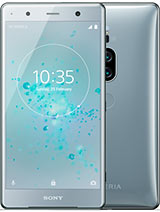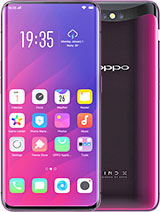 Samsung Galaxy S9+ • Apple iPhone X • Huawei P20 Pro • Sony Xperia XZ2 Premium • Oppo Find X
There are a few important new releases that are just around the corner, and it might be wise to wait a couple of weeks to see what the next iPhone will offer, and maybe a couple of months later - the Pixel 3 and Mate 20.
If you're itching to get a new phone today, the iPhone X is a rather obvious alternative. The two phones may be tied at $1000 in the US, but the iPhone X is more expensive than the Note9 virtually everywhere and that's for the 64GB version - so the Note isn't really all that expensive after all (it really is, though - it's just that the iPhone is even pricier). Anyway, headphone jack, expandable storage (more of it to boot), longer battery life - the Note is more versatile if that's even a consideration. The iPhone is a lot more compact. Has a notch too, if you're into that stuff.
In the absence of the next Mate, we'll put a Huawei P20 Pro as a placeholder, not that it's not an awesome phone itself. With its amazing triple camera and battery life to spare, the P20 Pro stands tall against the Note9, but the Galaxy's display is bigger and better. The P20 doesn't have niceties like a microSD slot and 3.5mm jack, but is one of select few to pack an IR blaster - you need to go back to 2014 to find one on a Galaxy Note, the legendary Note 4.
Yet to be released, but very much official already, the Xperia XZ2 Premium marks Sony's (rather late) entry into the dual camera field. It's a true behemoth, the latest Premium, at 236g, and that could be a dealbreaker for some before they get to the super sharp 4K display. Sony's been impressing us in the camera department lately and the XZ2P brings a few new tricks of its own, but you may find the Note9's telephoto second camera more useful than the Premium's monochrome shooter, promising as it may be for video capture in the dark.
If you're feeling adventurous, why not the Oppo Find X? Everyone's got them iPhones and Galaxies, but how many of your friends can boast a motorized camera assembly? Oppo says the Find X's moving bits are good for 300,000 actuations, so you're looking at a few years of up and down unlocks and we doubt it would ever get old. The thing is, the Find X is a stunner even when it's not sliding in and out - its display is as bezelless as they come, even if it isn't as sharp as the Note's (1080p+ vs. 1440p+). Battery life, on the other hand, is very much comparable. This X too is missing a microSD slot - another one in favor of the Note9. Same with the IP68 rating - the Find X has none. So in the end, when it comes to practicality, the motorized Oppo only matches the Note in battery life. It is motorized, though.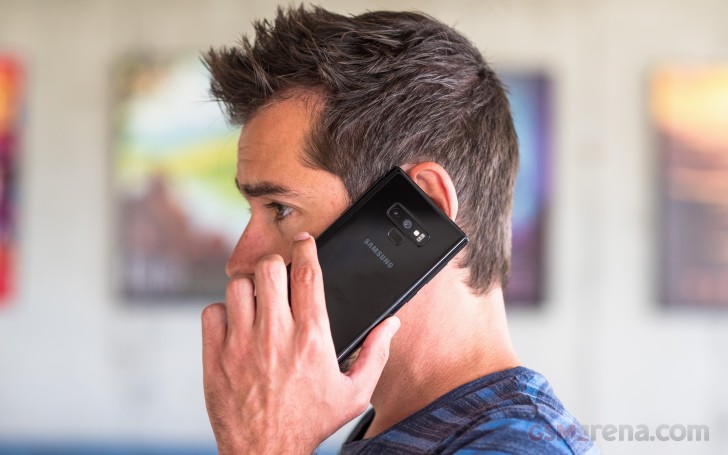 Verdict
We've heard people saying 'it's an incremental upgrade', 'it doesn't bring anything on top of the Note8', 'it's the same phone as the S9+ only more expensive'. Erm... Those people could have been us too, and those people maybe have a point. The new Note doesn't really feel that new. Then again, the new Note is the most smartphone packed in a single device you can buy now. If that's what you're after, the Galaxy Note9 is an easy recommendation despite the high price.
Pros
High-end build
One of the best displays in a smartphone
Excellent battery life
Universally great camera performance (video included)
Feature-rich custom software
The S Pen stylus is now also a remote
One of few current big-name flagships with 3.5mm jack, stereo speakers, and microSD slot (the S9s too, the Mate 10, and... that's pretty much it)
Cons
Expensive
Not particularly original design and particularly unattractive back
Heavy - beyond the 200g mark
You can have too many software features
Where them Alcantara cases this year, Samsung?!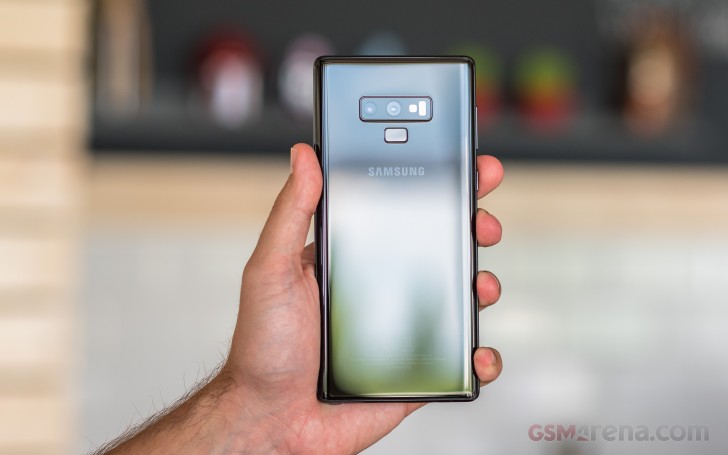 Pricing

These are the best offers from our affiliate partners. We may get a commission from qualifying sales.

128GB 6GB RAM
$ 348.90
$ 399.88
512GB 8GB RAM
$ 749.99
C$ 853.01
Show all prices