Samsung's latest and greatest, Galaxy Note9 has been up for pre-orders in India since the day after the official launch and future customers will be happy to see the phone in stock in most online stores starting today.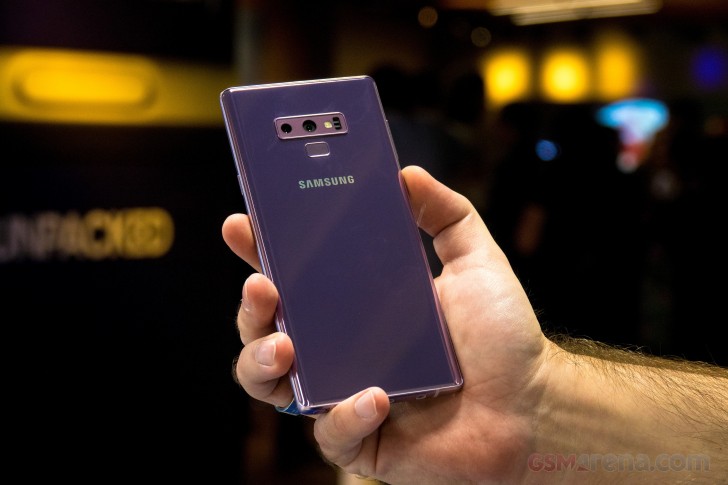 The Note9 can finally be purchased from the big online retailers like Amazon.in, Flipkart and Samsung's own official website. The device can be found in Midnight Black, Metallic Copper and Ocean Blue while all memory variants are made available - 6GB/128GB and 8GB/256GB.
The price is pretty much the same everywhere as Amazon and Flipkart list the 128GB units for INR 67,900 ($972). The beefed-up configuration with 8GB of RAM and 512GB of internal storage is INR 84,900 ($1,215).
Amazon says the phone will be in stock starting August 25, while the other two promise immediate shipping. Check out the source links below for more information about EMI deals, offers and cashbacks.
D
Those offers and deals are not for everyone which you have clearly highlighted yourself. The premium pricing is now harder to justify because it's a phone. To be honest, anything above 50k INR as a phone is just too much.
a
At least Note 9 is offering almost all mainstream features at much cheaper price than the iphone X. Apple should start assembling their phones in India if they want to capture the market rather than focusing on the profit instead of innovation.
?
My 32gb S7 edge with less than 3gb of free memory still doesn't lag after 2 yrs, I really doubt how your less than a year old note 8 lags