Conclusion
The Galaxy S20+ is no everything phone - there's the Ultra for that. Instead, it's a more restrained high-end device for those capable of moderation instead of striving to have it all. We knew that from the get-go, but spending extra time with this one has allowed us to appreciate its strengths and more or less turn a blind eye to its weaknesses as you get used to them.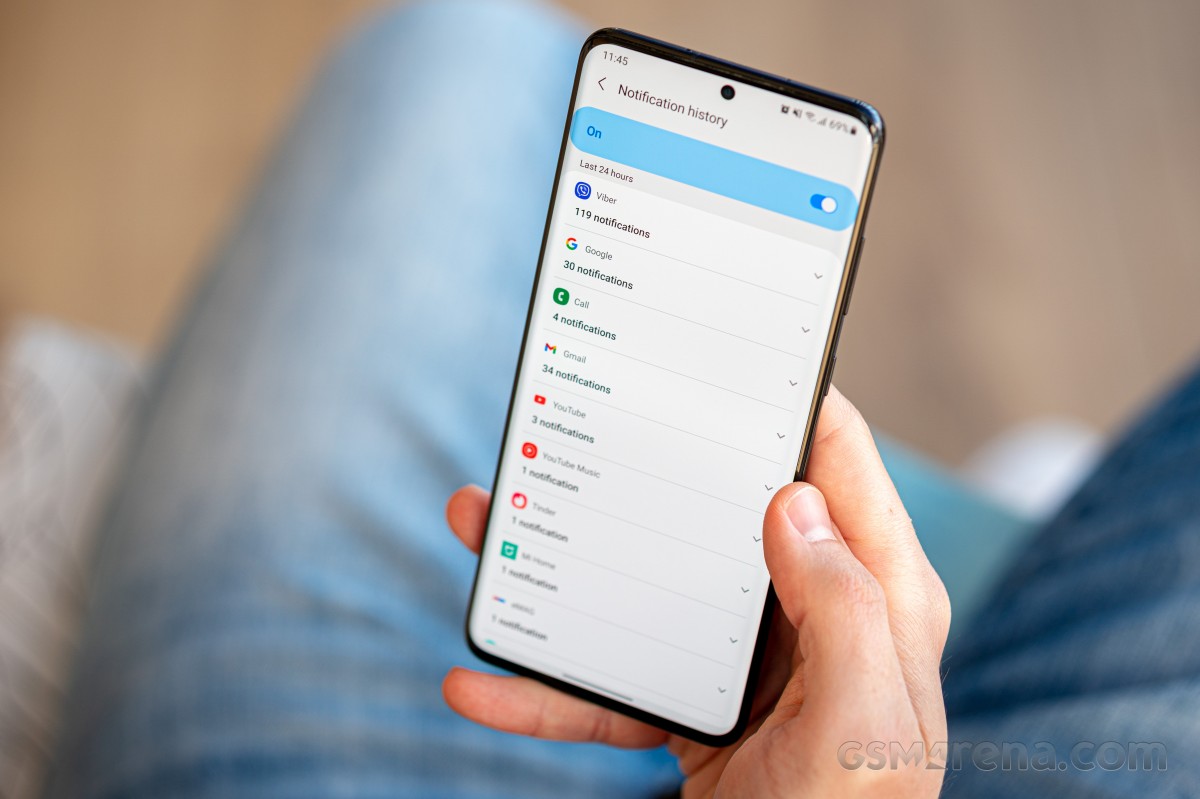 It's got a great display, no doubt about that. The high refresh rate has become a given in the high-end segment, and it's one of those features you don't care about when you don't have it, but miss when you lose it. Some sort of adaptive refresh rate handling would have been nice, and logic would dictate that the next generation will deliver.
However, rumors point to only the new Ultra getting it, and that means the S20+ is no worse than what the S21+ is going to be in this respect. In fact, the S20+ is one better than the S21+ - it's got the QHD resolution if you're willing to prioritize display acuity over fluidity, while this year's non-Ultras will be FullHD if rumors have their say. So what Samsung's got left to make the S21's display look better than the S20's is brightness, and it's not like the S20 is lacking in this respect.
The S20+ takes nice pictures too. Unless you have a problem with certain aspects of Samsung's color science (skies are a really polarizing topic at the office), and most people don't, there's hardly anything to complain about in the imaging department. The non-tele tele works very well up to its advertised 3x zoom, and for most folks that's easily enough reach, while the main camera is in some ways better than the 108MP on the Ultras. Samsung thinks both are good enough to be reused in the next generation, and we agree on that.
We're also liking the existing ultra wide-angle camera on the S20 generation, and it's seen a fair amount of use in our time with the S20+. However, what we're liking even more is the prospect of having autofocus on it, and that's among the bits of the S21 that have us the most intrigued.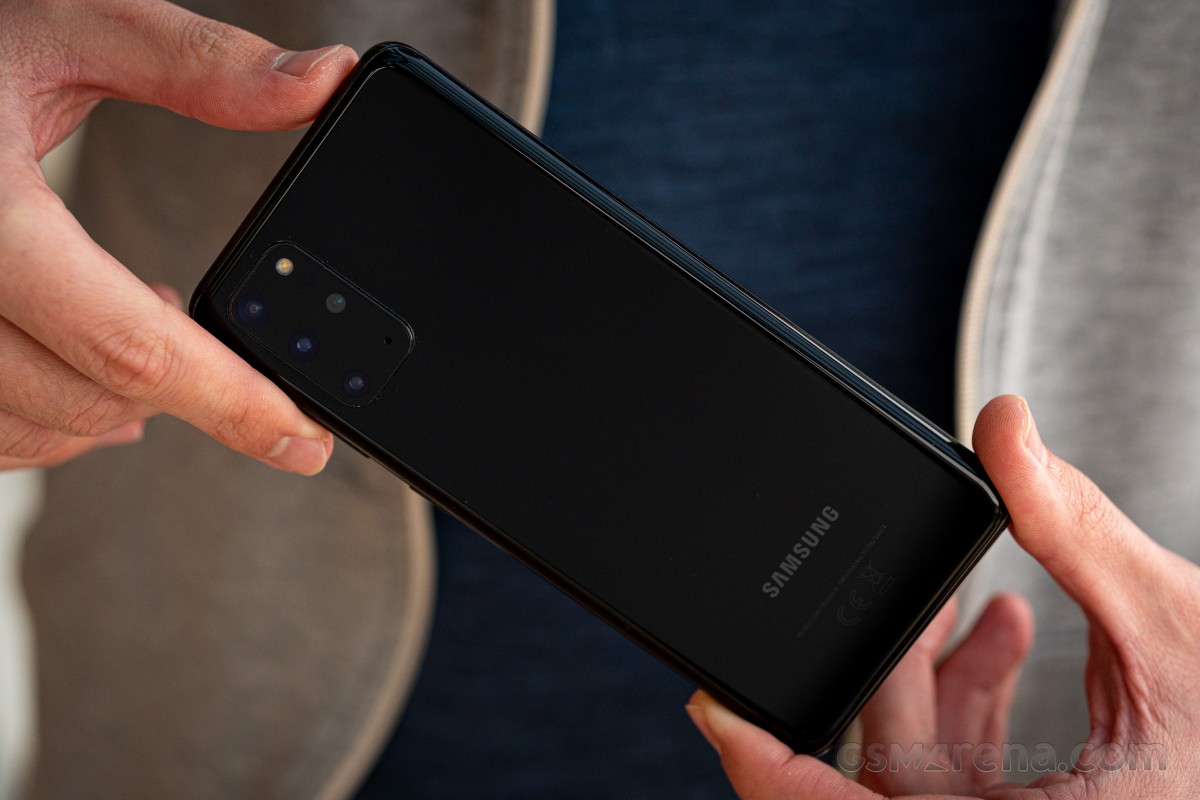 Battery life is seemingly never enough. That's got to be one area where the S20+ has been just so-so for us. It's not bad, and it's hardly an issue when you're sitting in the office for nine hours and then at home for the rest of the day, always a charger within reach. For more demanding uses like a day out and about in a foreign place or up in the mountains, the display always at max brightness, location and navigation on, taking pictures left and right - well, for those days, you'd better have a power bank handy. It's another area where the new models could bring improvement.
Samsung's software has hardly ever been universally liked, and that's okay - people are different. But if even the Pixel loyalists and the die-hard OxygenOS fanboys at the office have warmed up to OneUI, the Galaxy software team must be on the right track. Some may not be fond of the many available settings, but customizability is generally a good thing, and we're not sure the diametrically-opposed Apple way is better.
With the promise for three major OS updates, the S20+ has is long-term software future secured, and it's already gotten Android 11, plus security patches have been regular and timely. So OneUI provides a generally pleasing UX, and it's also being kept up-to-date.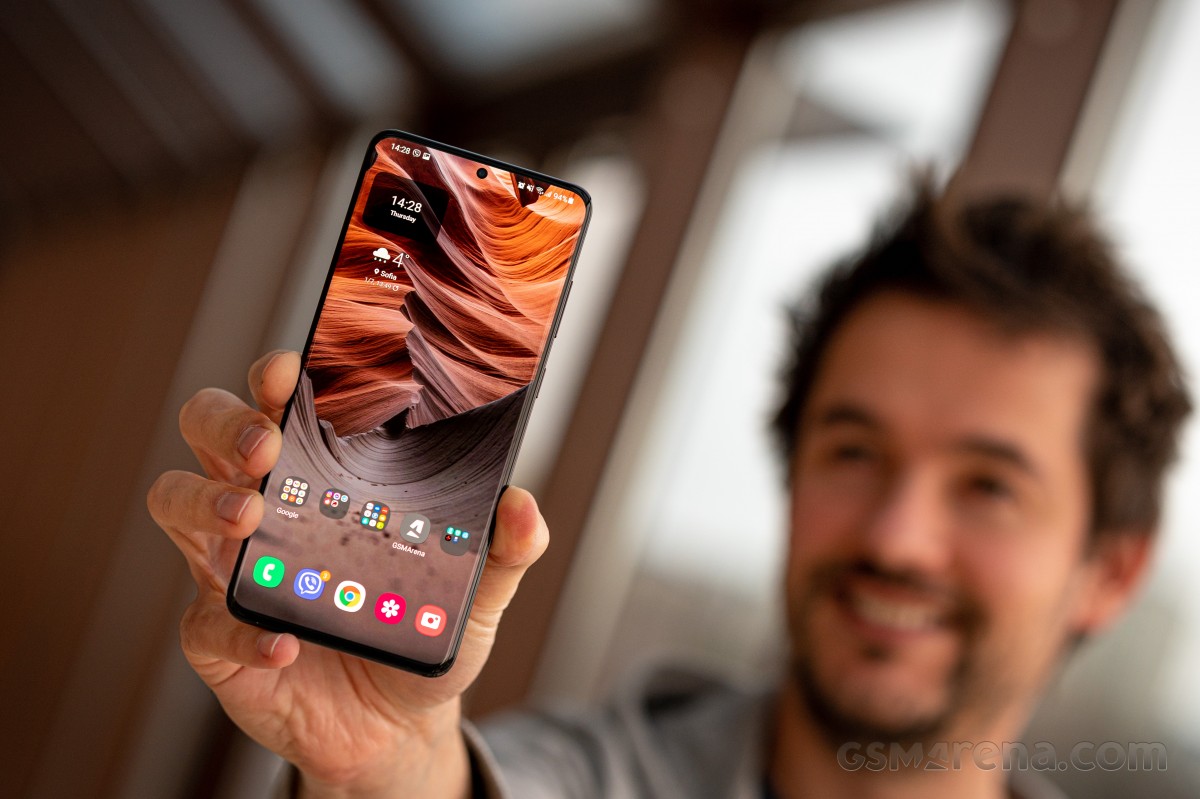 In the end, putting together this article has solidified this one reviewer's conviction that the Galaxy S20+ remains worthy of occupying his pocket going into the second year of its existence. Not really a standout phone at the time of its release, the mid-size Samsung flagship of 2020 may end up being a more sensible buy in 2021. We'll know for sure in about a month's time.
Pricing

These are the best offers from our affiliate partners. We may get a commission from qualifying sales.

128GB 8GB RAM
$ 684.99
$ 716.00
Show all prices