Samsung at MWC 2017
MWC 2017: Samsung Galaxy Tab S3 hands-on
13MP snapper
First off, we feel it absolutely necessary to state that we don't commend shooting with a tablet in any way, shape or form. It is only acceptable as a truly last resort, in case all your other electronics are dead and only the 6,000 mAh Tab S3 is powering through.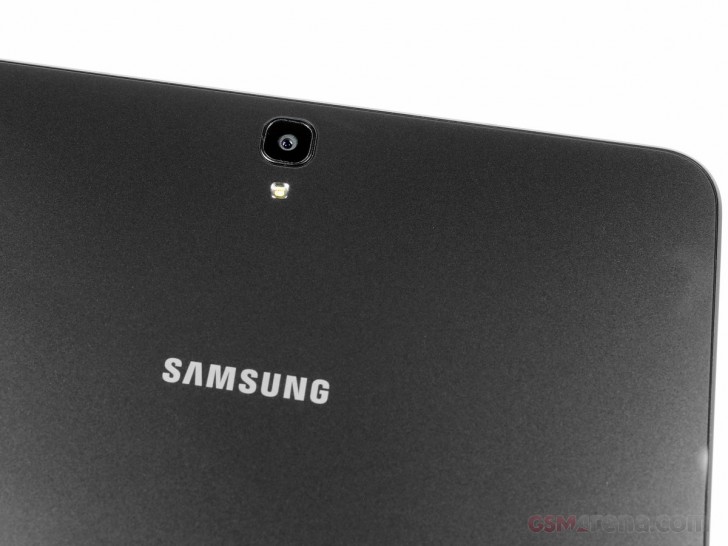 For those, hopefully rare occasions, we will note that there is a 13MP, f/1.9 camera on the unit. Again, we are dealing with non-final hardware and software on our test unit, so it wouldn't be fair to put it through our normal, rigorous camera benchmark routine.
Still, we did snap a few samples, so you can get a general idea. These came out with a max resolution of 4128 x 3096 pixels. As far as resolve detail goes, the snapper did alright. We have definitely seen a lot worse, especially on tablets. Just don't expect anything earth-shattering.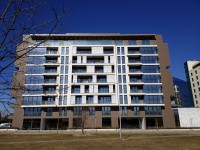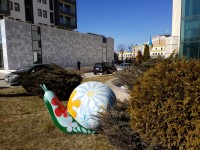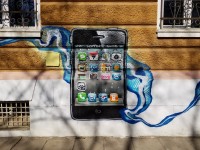 Samsung Galaxy Tab S3 camera samples
Noise is somewhat of an issue with this camera. Even a small dip in lighting tends to bring out noticeable noise in the background. Processing does attempt to get rid of that, as best it can.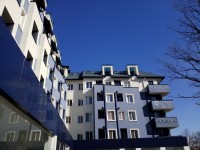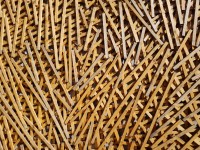 Samsung Galaxy Tab S3 camera samples
Video is alright as well. On our test unit, recording is only limited to 1080p at 30 fps. For a time, we were torn between complaining there is no 4K and not doing so, since it would promote actually filming with a tablet. However, It later came to our attention that the final version of the Tab S3 will support the higher resolution recording. Here is a 1080p video for you to check out and we will also revisit the matter once a 4K sample becomes available.
Here is a short untouched sample as well (10s, 22MB) for download.
On the front of the Tab S3, you get a decent little 5MP camera - perfectly OK for a video chat. Speaking of which, our selfie shots turned out fine too. There are a few beautification settings to play around with that tend to smooth things out and mask some imperfections in both the subject and the camera.
There aren't really many other noteworthy features in the camera app. Well, actually, there are plenty of specialized modes for shooting food, sports events, or creating a 3D object effect and many more available for download.
Filters are plentiful as well. There is also a Pro mode with some tweaks available. However, we don't really want to fixate on these things and run the risk of promoting tablet photography in some way.
Conclusion
The main problem with tablets has always been one of practicality. The idea of a large real estate touchscreen device is unquestionably cool, but most people still don't quite see a use case for a laptop and smartphone middle ground, so to say. Concepts like 2-in-1 and powerful input accessories, like the S Pen definitely help in filling that intrinsic void and are a clear effort for placing products like the Tab S3 closer to laptop productivity territory.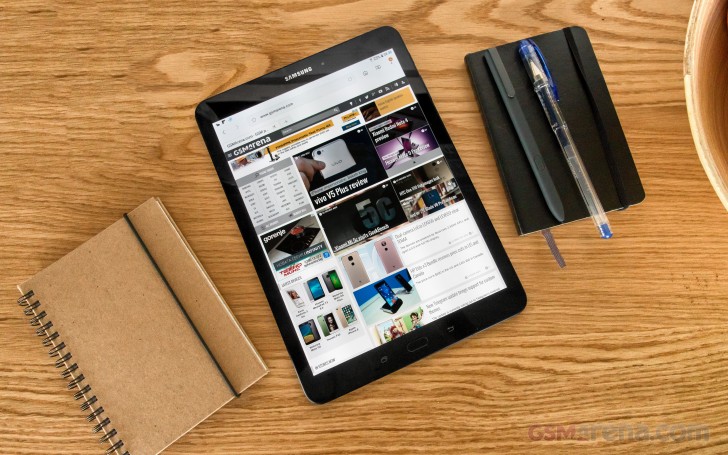 Samsung is playing the angle perfectly and if any tablet has the potential to lure and convert some traditional laptop users, the Tab S3 is a prime candidate. Powerful hardware and an extensive and well-integrated productivity platform, courtesy of Samsung's OS and the new Android Nougat core, should bring conversion hurdles and compromises down to a minimum.
The Tab S3 might not be cheap, nor universally appealing, but for any already decided tablet enthusiast out there, it is nothing short of the complete package.