We don't know much about Samsung's foldable Galaxy X outside of the fact that it will have two displays and that it's most likely coming in early 2018.
But the phone is coming - the confirmation is here in the form of an official support page for the SM-G888N0 - the Galaxy X model name for South Korea.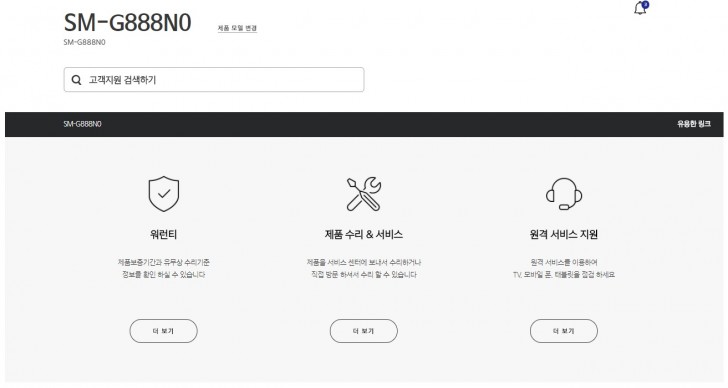 The support page doesn't reveal any information about the Samsung Galaxy X outside of the fact that it is real and that its announcement will likely come soon.
We'll keep our eyes peeled and keep you updated once we learn more.
T
Touch screen was last major innovation that has been pretty much here for years now, and is pretty much refined and brought to almoust perfection. Now we need next big thing. And this might be it!
D
The closest thing we actually got to a foldable phone from Samsung in 2013 was the Samsung Galaxy Round. This was far from the prototypes and concepts we'd seen, but as the world's first curved screen smartphone it was a big step in the right directi...
L
Samsung releases S3 in 2012. S2 in 2011. While the first iPhone with the name S is the 5S in 2013. So what's your point? If you're saying about Plus then yes iPhones used it first with 6Plus followed by Galaxy S6 Plus. But definitely not the name S.
ADVERTISEMENT