The date for the Samsung Galaxy Note9 launch is fast approaching, so naturally, the company is preparing for the device's launch.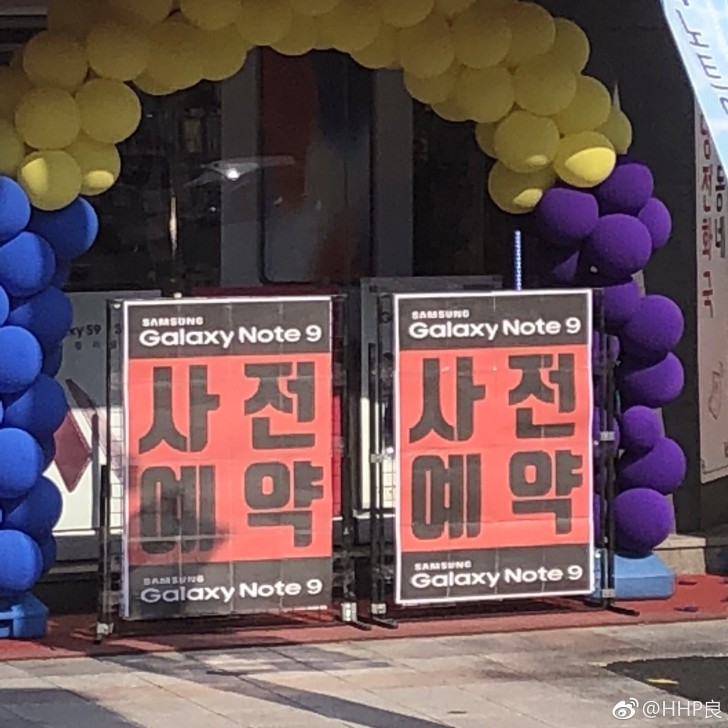 In fact Samsung is already planning to start the pre-orders in South Korea. At least according to one of the posts on Twitter showing off the Galaxy Note9 banners. However, we expect the device to launch globally with a price pretty similar to Note8's, which is somewhat expected considering the minor upgrade the Note9 will bring over its predecessor.
?
That's luck. No matter how responsible and careful you think you are accidents happen. And sometimes they are from sources beside your body and things you don't have control over.
F
Yes, it is relevant if you want to throw it after dogs for self defense :))) i have never dropped a phone, not even once in 20 years :))))
?
A phone that survived a 900 foot drop and is still pretty modern looking?? I think it's fairly relevant and people want it